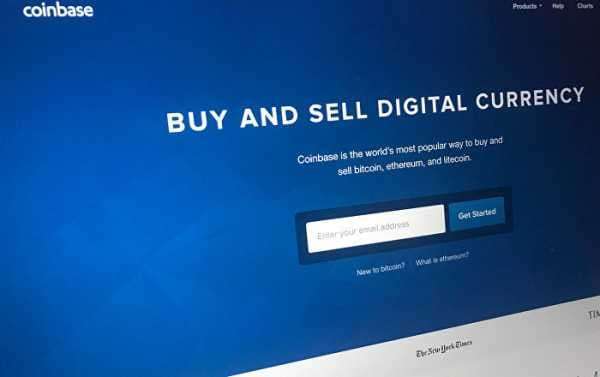 One of the most prominent digital currency exchanges in the world has reportedly suspended an account belonging to WikiLeaks due to a terms-of-use violation.
WikiLeaks Shop, the official store of the world-famous whistleblower NGO, has announced that the Coinbase digital currency exchange has shut down the organization's Bitcoin account due to some unspecified violation of the terms of use.
According to the group's announcement, this move was carried out without prior notice, with Coinbase allegedly claiming they had to do so, as they were subject to the US Treasury Department's Financial Crimes Enforcement Network's regulations.
​Fortune magazine reports that WikiLeaks is now calling for a boycott of Coinbase, but the digital currency exchange hasn't yet confirmed the ban.
This restriction won't prevent WikiLeaks from accepting donations or payments in cryptocurrency, but the NGO may now find it more difficult to convert bitcoin to other currencies.
​The magazine also points out that while Bitcoin became popular in no small part due to its ability to help "circumvent existing financial regulations and systems," a considerable number of cryptocurrency advocates are skeptical of Coinbase due to its status as a regulated business which must comply with US financial regulations.
Earlier in March, WikiLeaks founder Julian Assange, who has been residing at the Ecuadorian Embassy in London since 2012 for fear of being extradited to Sweden to face sexual abuse allegations, had his Internet access cut off shortly after an exchange with a British Foreign Office Minister who called Assange a "miserable little worm."
In April, the US Democratic Party filed a lawsuit naming WikiLeaks as one of the culprits allegedly responsible for attempts to disrupt the 2016 presidential election campaign.
Sourse: sputniknews.com