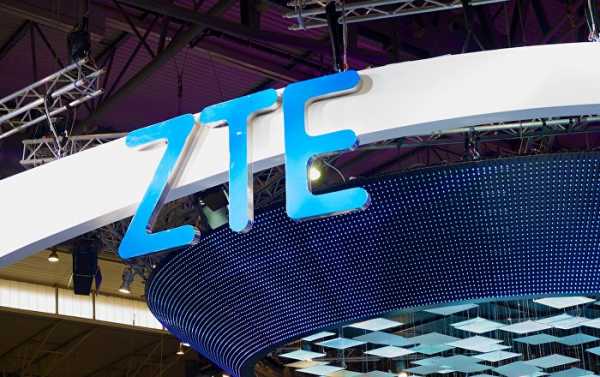 WASHINGTON (Sputnik) – Former prosecutor Roscoe Howard will monitor Chinese firm ZTE's compliance with an 11th-hour agreement that allowed the telecommunications giant to remain in business, despite crippling US sanctions over sales to Iran and North Korea, US Secretary of Commerce Wilbur Ross said in a press release on Friday.
"The Special Compliance Coordinator's function will be to coordinate, monitor, assess, and report on compliance with US export control laws by ZTE, its subsidiaries, and affiliates worldwide," the release said.
Ross explained the appointment is the result of a settlement between the Commerce Department and ZTE, which includes a $1.7 billion fine for repeated violations of US export-controls with sales to both North Korea and Iran.
President Donald Trump rescued ZTE from near-certain death by intervening after the Commerce Department initially imposed a 7-year ban on buying or using US-made parts. The ban initially forced the company to halt operations in May.
Trump intervened by ordering Commerce to figure out a way for the company to resume business, reportedly to save thousands of Chinese jobs as a favor to Chinese President Xi Jinping.
Howard, an attorney with a prominent Washington law firm, has served as a prosecutor under both Republican and Democrat presidents, according to the release.
Sourse: sputniknews.com