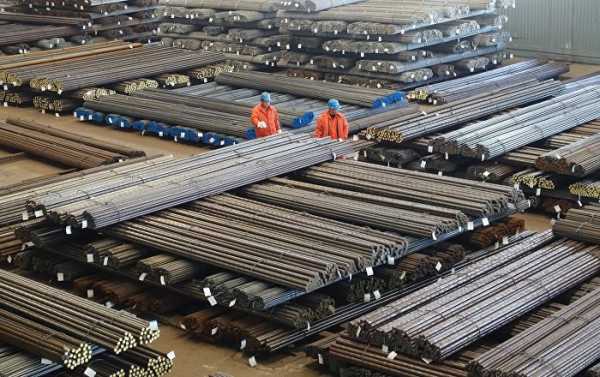 Moscow earlier criticized the EU's support for the US position in the trade dispute with China, considering the bloc's approach to be "short-sighted."
Maksim Medvedkov, head of Russia's Economic Development Ministry's trade negotiations department has told Sputnik that the consequences of Washington's tariff policy will affect every country, irrespective of their position on the issue, adding that there are "no signals," that Washington intended to cease its practice of "unilateral protectionist measures."
"Protectionism is increasing, and the only difference is that for all countries except for the United States, these are forced measures, a reaction to the threats arising from Washington's actions. The effect of unilateral restrictive measures will be felt by all without exception, both Russia and even those who managed to come to terms with the Americans," he said.
Since March US President Donald Trump has introduced several rounds of tariffs on aluminum and steel imports from the EU, China, and other countries. This moves of Wasington have triggered a fierce criticism from the country's trade partners.
US-China Trade Row
Medvedkov also commented on the latest decision by the EU leadership to support the US in the trade dispute with China, noting that Washington's recent policy on the issue contradicts World Trade Organization (WTO) norms.
"It would be extremely strange and short-sighted on the part of the EU to support the United States in its choice of methods of influencing China, which obviously do not correspond to the letter and spirit of the WTO," the official stated.
In June Donald Trump confirmed that a 25-percent tariff would be imposed on $50 billion in Chinese goods, and later the US proposed tariff increased from 10 to 25 percent on $200 billion worth of Chinese products. Beijing, when addressing the trade row earlier in August, responded to the proposed increase with a threat to impose duties of up to 25 percent on US imports worth $60 billion.
Sourse: sputniknews.com