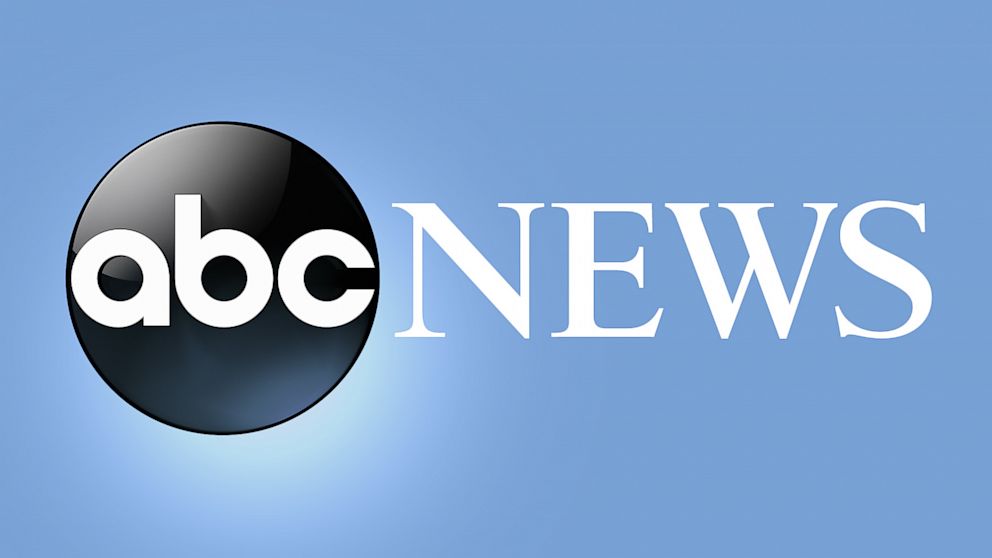 ANKARA, Turkey — Turkey's central bank hiked interest rates again on Thursday, pressing ahead with more conventional economic policies recently embraced by President Recep Tayyip Erdogan to fight inflation.
The bank raised its policy rate by 5 percentage points to 35% after inflation hit 61.53% last month. It was the bank's fifth rate hike in as many months.
The bank said its monetary policy committee "decided to continue the monetary tightening process in order to establish the disinflation course as soon as possible."
It also announced more such moves "in a timely and gradual manner until a significant improvement in inflation outlook is achieved."
Erdogan had long pressured the central bank into cutting interest rates, arguing that low borrowing costs help fight inflation. That thinking, however, runs contrary to traditional economic theory. Many central banks around the world hiked interest rates to bring consumer prices under control.
Many blamed Erdogan's unorthodox policies of lowering interest rates for an economic turmoil, including a currency crisis and skyrocketing inflation that has left Turkish households struggling to afford rent and basic goods.
Erdogan, however, reversed course after winning reelection as president in May, appointing a new economic team that is implementing more conventional policies.
The team includes former Merrill Lynch banker Mehmet Simsek, who returned as finance minister, a post he held until 2018, and Hafize Gaye Erkan, who took over as central bank governor, becoming the first woman to hold that post in Turkey.
Since Erkan took office, the bank has raised interest rates from 8.5% to 35%.
Simsek told a group of journalists last month that the team's economic policies have Erdogan's full backing. "There isn't the slightest hesitation," Simsek said.
Meanwhile, Turkey's benchmark stock index saw a 7% drop on Wednesday, after Erdogan voiced support for the Hamas militant group, calling it a group fighting for the liberation of its people and lands.
The comment raised concerns about possible tensions with the West that could upend the country's efforts to secure foreign investments.
On Thursday, Erdogan discussed the Israeli-Hamas war with Pope Francis, telling the head of the Catholic Church that Israel's attacks on Gaza have "reached the level of a massacre" and that the international community's silence was a "shame for humanity."
Sourse: abcnews.go.com