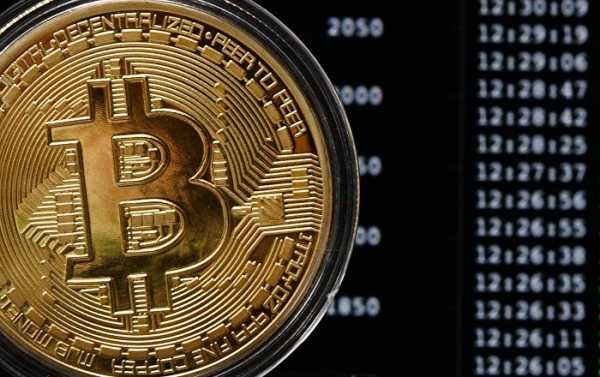 Finam, a Moscow-based financial company, has become the first brokerage firm in Russia to offer its clients cryptocurrency futures contracts.
According to the company's website, Finam now offers bitcoin futures contracts, with trading being conducted under the auspices of the Chicago Board Options Exchange, with trading at the Chicago Mercantile Exchange becoming available in the near future.
The one-month futures offered by Finam have a contract unit of one bitcoin and use the ticker XBTC.
According to Finam's deputy CEO, this new service simply demonstrates that the company is "keeping up with the times."
"We do not worry about the future of cryptocurrencies, we do not predict when they may collapse – we merely created a product that meets our clients' expectations," he said.
Earlier this month a bill that proposes creating a new digital financial asset that can be used for payments, was introduced in the Russian parliament. The new currency would be called the 'cryptoruble' and is expected to be "protected by cryptography methods to be used by participants in the distributed register of digital transactions."
Sourse: sputniknews.com