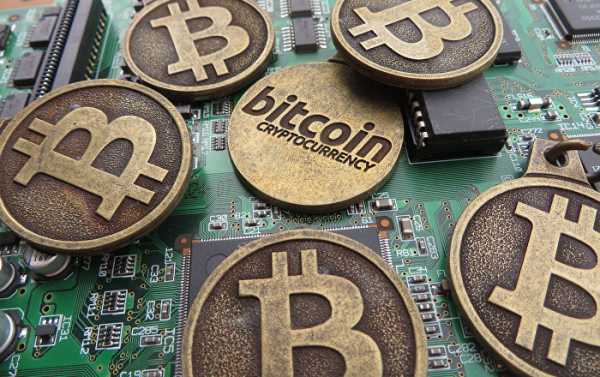 TOKYO (Sputnik) – Japan's Financial Services Agency launched an inspection of the office of virtual currency exchange Coincheck in Tokyo after a computer hack that had resulted in the theft of cryptocurrency, NHK broadcaster reported.
According to the broadcaster, the Financial Services Agency's specialists are engaged in examining the status of the digital currency exchange in order to ensure that the company had enough funds to make payments to the customers that had been affected by last month's incident.
The onsite inspection of Coincheck started at 8 a.m. local time (23:00 GMT on Thursday), according to the media outlet.
On January 26, hackers gained access to Coincheck's platform and stole about $500 million in the NEM cryptocurrency, affecting the accounts of about 260,000 customers.
Earlier in the week, media reported that a group of Coincheck's customers had applied to lawyers in order to prepare a lawsuit against the currency exchange.
Digital currencies, also known as cryptocurrencies, have no material form and global currency regulations do not currently apply to them. An unlimited number of anonymous sources can issue and use them. Central banks worldwide have treated the phenomenon with caution, although some have started exploring the possibilities it offers and even developing their own currencies.
Sourse: sputniknews.com