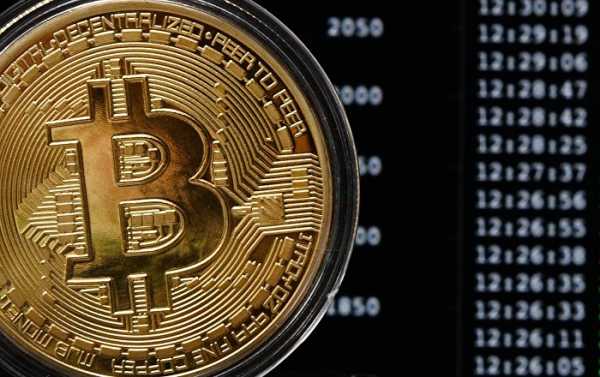 Indian cryptocurrency exchanges have come under heavy scrutiny from the authorities since last December. The income tax department reportedly issued tax notices to over one hundred thousand investors following raids on exchanges. Some banks have also suspended the accounts of crypto coin traders.
New Delhi (Sputnik) — In what may bring a big relief to Indian investors of Bitcoin and other virtual currencies, the Indian government is planning a regulatory framework that would govern exchanges dealing in such assets, a senior finance ministry official has revealed.
The regulatory framework is likely to be operationalized in the next two months, Subhash Chandra Garg, secretary, department of economic affairs, Indian Ministry of Finance told Moneycontrol on Monday.
"We are prepared to treat them (cryptocurrencies) as crypto assets. Once we recognize that these are assets and not allowed as currency or coins, then if it is used in making payments for illegal activities, that is our next line of worry. We will do everything to see that the use of crypto assets into these kinds of activities are eliminated. And then you go on to identify what else should be eliminated, regulated or controlled. The group under my chairmanship (on crypto assets) is in the last stages of deliberation. We will come out with the government's approach for the entire spectrum. We hope to finish the first line of work in the next two months," Subhash Chandra Garg told Moneycontrol.
A week ago, Indian finance minister Arun Jaitley had announced that the government does not consider cryptocurrencies legal tender or coin and would take all measures to eliminate the use of these crypto assets in financing illegitimate activities or as part of the payment system. Following Jaitley's statement, the value of Bitcoin nosedived and recorded a sharp fall trading at a fresh two-and-half-month low of $6000 against the backdrop of growing worries about a regulatory clampdown.
Sourse: sputniknews.com