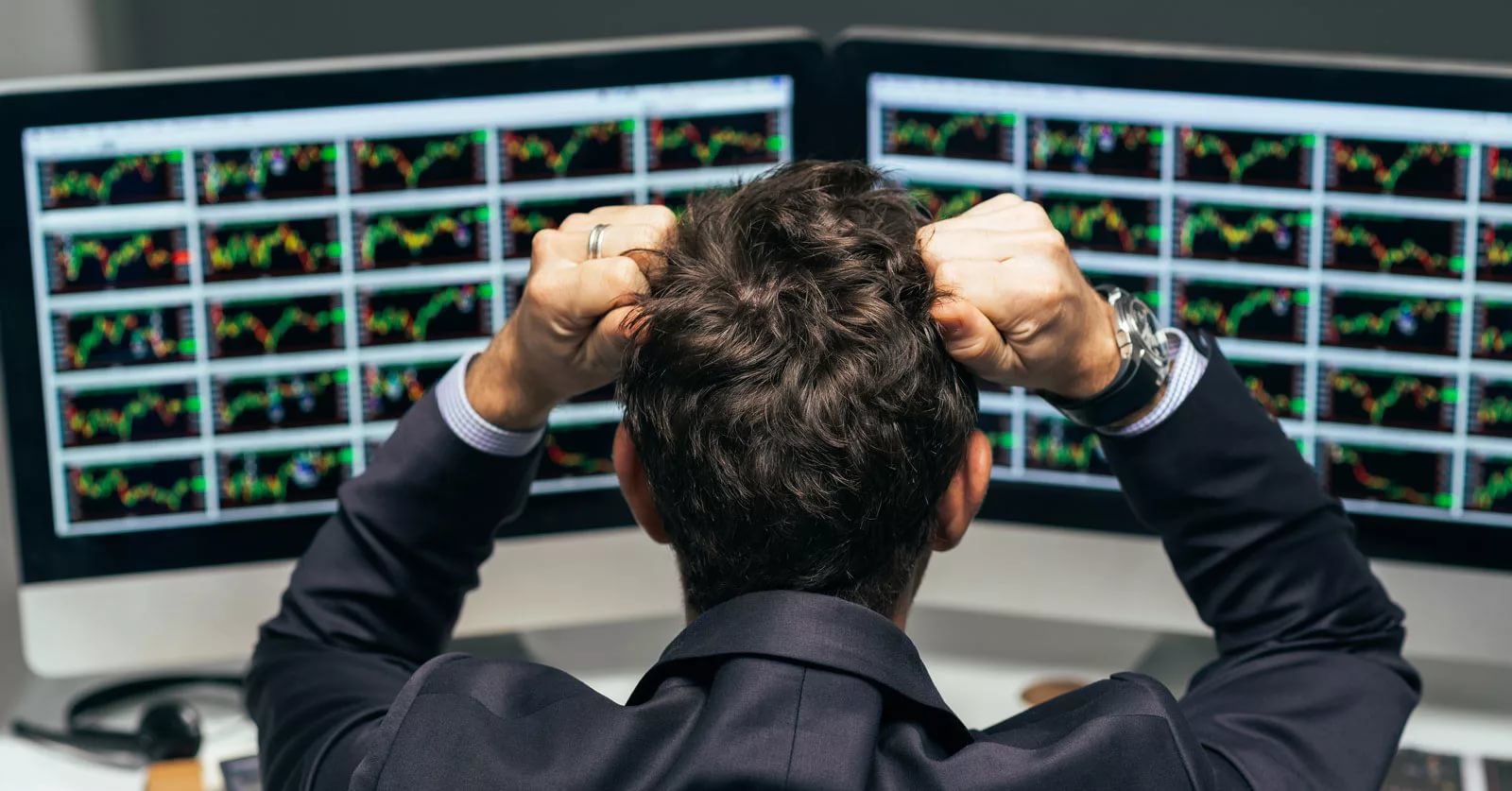 Before you start working with a broker, it should be checked. There are several characteristic signs that will help to recognize a forex scam. Let's consider them in more detail. To avoid scam projects in the forex market, we recommend to read the Reviews on brokers from the site BROKER NEWS.
Forex scam projects do not have a license
Reliable brokers always work under a license. A license is a document from a state regulator that certifies that the company meets the financial requirements of the jurisdiction.
Before you start working with a broker, make sure it has a financial license from a reputable regulator.
It takes a lot of time and money to get a financial license, so fraudsters don't do it. As a rule, they work without a license. They can also get a document in an offshore zone, where the requirements are much easier. Another alternative is certificates from private companies with a non-transparent inspection scheme.
A typical example of a Forex scam is described in Lyndon Finance Limited review on BROKER NEWS.
Aggressive marketing
Scammers often use aggressive marketing. Their goal is to convince the client to invest in their platform at any cost. Representatives from a broker or investment firm use cold calls to find interested clients. They often call with various tempting offers. Abusers constantly email or post on social media.
A reputable and trusted broker will never use aggressive marketing. Such companies promote themselves with advertisements and other methods, but do not call clients several times a week or even a day, their representatives do not contact the user via social networks or e-mail at least until the client himself passes the registration procedure.
Promise of super profitable investments
The task of a fraudulent broker or investment platform is to make the client feel the emotions of greed, the desire to get a lot of money the easy way. That is why they often indicate unbelievable interest rates in their investment programs. However, how the super-profitability is achieved — the investment platform does not explain. As a rule, swindlers limit themselves to general phrases like "investing in Forex" or "investing in stocks".
Companies are obliged to disclose the earning scheme. The trader must know which stocks or currencies the manager invests in, and what deals he opens. If this information is not disclosed, and traders are persuaded by the principle "invest money — we will return more," it should at least raise doubts.
Unknown trading terminal
Fraudulent brokers use unknown trading terminals with low security level. They may also develop their own terminals. This is done to gain access to market manipulation.
With the touch of a button such a broker can provide a sharp bounce or return of the trend for one or two seconds, which would be enough to trigger a Stop Loss or to reset the account. On the "Japanese candlesticks" chart, such a movement will be shown as a long spike coming from any direction.
Do not work with trading terminals if you are not sure about them. If you are offered some "innovative platform" — check all the information about the broker. It is possible that there is a fraudster in front of you.
Company reviews
Scammers, as a rule, do not exist for long. They accumulate a large number of negative reviews, on their background, the flow of clients stops, they close the project and re-register under another name. That's why reviews are one of the most important factors in choosing a broker. Read real customer reviews and testimonials of forex brokers and scammers on brokers-news.com.
It is necessary to be wary if:
There are many negative opinions about the organization;
There are no reviews about the company.
If there are no reviews, it can indicate that the company is new. In this case, you can check the date of its foundation, which is often written on websites. If the company indicates, for example, 2005, but there are no reviews on the Internet — there are high chances that it is a scam.
You can only look at reviews on independent sites. Only on them you will find objective and fair opinions.