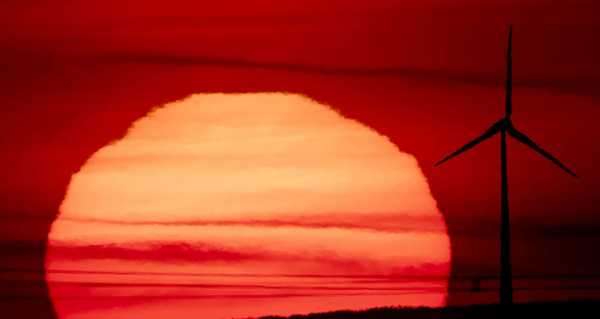 The trend of the UK importing energy from the European continent could be reversed in the near future, as Germany is shutting down its nuclear and coal power plants, the report says.
Germany could end up being forced to import energy from Britain and it could happen within years, new research says.
According to Sabrina Kernbichler, European power analyst at S&P Global Platts, the British energy market would become "structurally longer, while the whole of western Europe is moving in another direction".
As the UK plans to reach "net zero" greenhouse emissions by 2050, and import supplies of low-carbon electricity from countries such as France, Norway and Denmark by that time, it aims in approximately nine years from now to generate 40 gigawatts from offshore wind farms.
Meanwhile, Germany plans to close all its nuclear plants – which accounted for nearly 30 percent of its power generation in 2000 – by next year.
Additionally, a series of new interconnector cables linking the UK to continental Europe is set to increase Britain's capacity for Europe to 18 gigawatts of energy by 2030, which is 10 times higher than at present.
Sourse: sputniknews.com