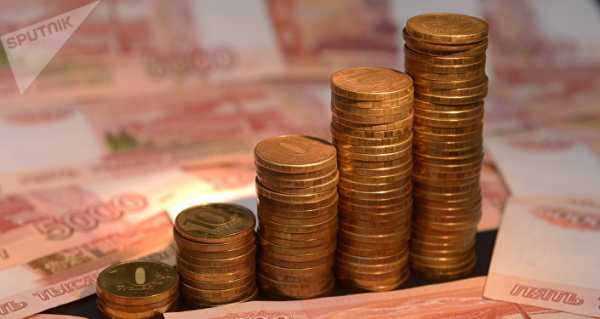 The euro exchange rate soared amid a recent rollback of global oil prices, with Brent and Ural going down.
The Russian ruble weakened against the euro on Monday, trading at more than 90 per euro for the first time since 8 September, according to the Moscow Exchange. At the same time, the US dollar surpassed 76 rubles – for the first time since 9 September.
While the Russian currency is slightly weakening, oil prices have also declined: November futures on Brent oil lost 2 percent, reaching $42,28 per barrel, while the WTI dropped to $40,43 per barrel.
Sourse: sputniknews.com