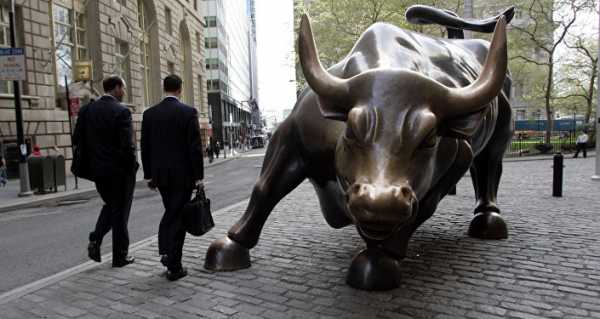 US stocks slid again on Wednesday amid continued fears of a growing wave of COVID-19 infections worldwide as well as poor performance by tech stocks.
US stocks fell dramatically on Wednesday, with the Dow Jones closing 525.05 points lower, closing at 26,763.13. The Nasdaq lost 330.65 points to close at 10,632.99, and the S&P 500 suffered a loss of 78.65 points, closing at 3,236.92.
Other stocks that lost substantial value on Wednesday were Amazon, which declined by 4.1%, Alphabet by 3.5%, Microsoft by 3.1%, and Apple by 4.2%.
British Foreign Secretary Dominic Raab also warned on Wednesday that a second full-scale lockdown cannot be ruled out, either. The government's chief medical advisers have warned that without substantial action, the UK could reach a situation by mid-October when there are 50,000 new COVID-19 cases per day.
Sourse: sputniknews.com