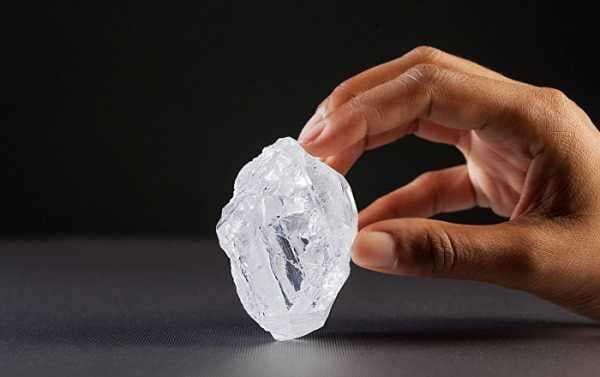 The cryptocurrency Israel's Diamond Exchange expects to launch is largely hoped to boost trade and make operations more transparent, as this time its sales will directly depend on diamond price fluctuations.
"The new cryptocurrency will be backed by the diamond turnover on the Israeli market and reflected as an updatable indicator in the salesroom and different retail websites, along with other national and international economic indicators," Israel's Diamond Exchange, which is among the top three largest in the world, said in a statement.
Blockchain-based Carat and another digital currency, which goes by the name Cut, are expected to arrive around May and be widely used by investors as well as the general public.
Most significantly, as much as 25 per cent of the value of Carat will be backed by diamonds listed on the exchange and commonly perceived as among the most reliable assets, in an attempt to attract larger investments. That should add to its general attractiveness as compared to other global cryptocurrencies, said Eli Avidar, the exchange's managing director.
The three main diamond exchanges worldwide are located in Mumbai, the Dutch city of Antwerp and Ramat Gan, a city east of Tel Aviv.
Israeli exports of rough cut and polished diamonds reached around $7 billion in last year.
Sourse: sputniknews.com