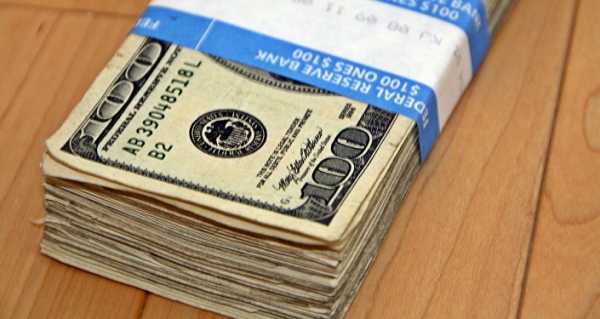 WASHINGTON (Sputnik) – The United States has received a payment of more than $300 million from Sudan to compensate victims of attacks on two American embassies and the USS Cole as well as the killing of a US diplomat, Secretary of State Anthony Blinken said on Wednesday.
In this photo taken Sunday, Oct. 16, 2016, a group of South Sudanese government soldiers sit on the back of a pickup truck before visiting the scene of a recent battle in Malakal, South Sudan
The money transfer was delivered almost 10 years after a US court said Sudan should pay about $6 billion in compensation and roughly $4 billion in punitive damages for the 1998 bombings that targeted US diplomatic facilities and that killed 224 people (12 of them were Americans) and injured over 5,000 others.
However, Khartoum and Washington were unable to find common ground until 2020, when the African nation was removed from the US list of state sponsors of terrorism after Sudan signed the "Abraham Accords".
According to Sudan's Finance Ministry, the deal would enable the government to get over $1 billion annually from the World Bank, for the first time in nearly three decades.
Sourse: sputniknews.com