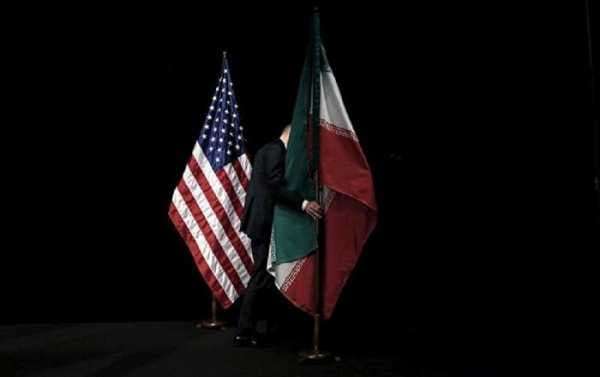 Russia and the United States on Tuesday held a round of consultations within the framework of the Financial Action Task Force on Money Laundering. According to Feoktistov, the Russian side during the talks asked whether the United States was trying to shift the focus of counter-terrorism fight to Iran.
The attempts by the United States to declare Iran as the main global threat are futile. The majority of the international community will not comply with that, Dmitry Feoktistov, the deputy director of the Russian Foreign Ministry's Department on New Challenges and Threats said Tuesday.
US Secretary of State Michael Pompeo has said that neither the US nor European countries would tolerate malign activities similar to the ones Iran is undertaking.
The Russian diplomat, however, added that the US side had eventually admitted that the Daesh terrorist group and Al-Qaeda terrorist organization were still a priority.
"They have no chance of succeeding with this… The attempts to force upon others their priorities in terms of counter-terrorism, the way it is seen by the administration of [US President Donald] Trump, will not be successful because most members of the international community disagree with them," Feoktistov said after the consultations.
Sourse: sputniknews.com