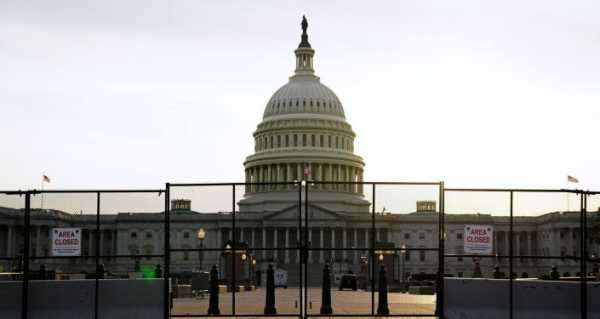 The group is planning to sway opinion with TV, digital, and call ads across 43 congressional districts controlled by House Democrats.
The American Action Network conservative advocacy group is launching a $4 million campaign in 43 congressional districts controlled by House Democrats to counter "Nancy Pelosi's socialist drug takeover plan."
The first commercials have already been shared with Fox News and will be played on TV in 12 districts. Digital ads are planned for 31 other districts, while call ads will be rolled out across all 43 districts. 
American Action Network President Dan Conston said that US House Speaker Nancy Pelosi was "pushing a socialist takeover of the prescription drug industry," claiming that it would reduce access to life-saving medications, "cancel new cures for the patients who need them, and send American innovation overseas."
In his speech to Congress last month, US President Joe Biden urged Congress to include elements of the bill that was previously passed by the House but killed in the Senate, in his jobs and infrastructure proposal that he's now trying to pass. 
Biden also called for the creation of a new health research agency to develop treatments for diseases like diabetes and cancer.
Sourse: sputniknews.com