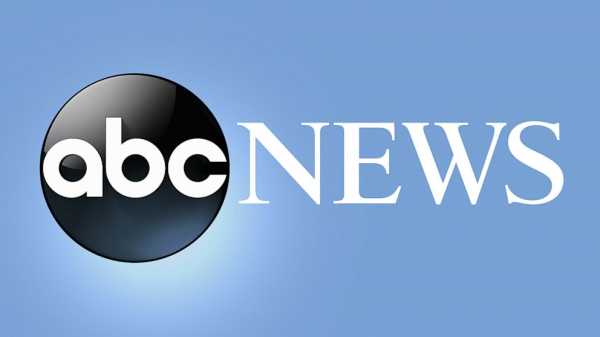 ISLAMABAD — Pakistan's military accused India's troops of opening fire on Monday at their disputed border in the Himalayan region of Kashmir and killing one villager who was working in a field on the Pakistani-administered side.
The Pakistani military statement accused Indian troops of "unprovoked firing" in violation of a cease-fire agreement. The Indian army disputed that in a statement on Monday night, saying it opened fire when two militants tried to sneak into Indian-controlled Kashmir across the so-called the Line of Control. It said the two suspects were wounded and later died on the side of Pakistan-held Kashmir.
The cease-fire between Pakistan and India has largely been holding since 2021 when the two sides agreed to adhere to a 2003 accord that previously had been ignored, with civilian and troop deaths on both sides.
Pakistan and India have a history of bitter relations. Since gaining independence from British rule in 1947, the two sides have fought two of their three wars over Kashmir, which is split between them but claimed by both in its entirety.
Sourse: abcnews.go.com