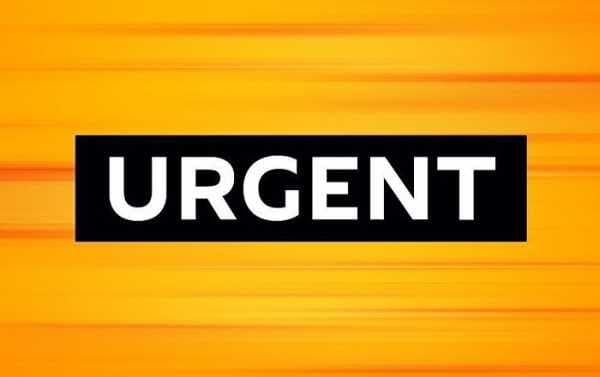 " alt="Moscow Regrets US Suspension of Cooperation Within Open Skies Treaty" />
MOSCOW (Sputnik) – Moscow deeply regrets Washington's decision to suspend cooperation with Russia under the Treaty on Open Skies in accordance with the new US defense budget, such move is an "intoxication" of international relations, Russian Deputy Foreign Minister Sergey Ryabkov told Sputnik.
On Monday, US President Donald Trump signed the 2019 National Defense Authorization Act into law. According to the bill, the United States will not obligate any funds to implement the Open Skies Treaty until penalties are imposed against Russia for previous violations.
"Instead of addressing this issue within the framework of the Open Skies Consultative Commission, we learn from the new bill that the funding for implementation [of the treaty] would be suspended. Well, this is a choice of the United States. This is the path toward further intoxication of international relations by unilateral methods. We can only regret it," Ryabkov said.
The diplomat stressed that Moscow was concerned over the US record-high allocations for military purposes under the new defense budget and would carefully examine the document.
Sourse: sputniknews.com