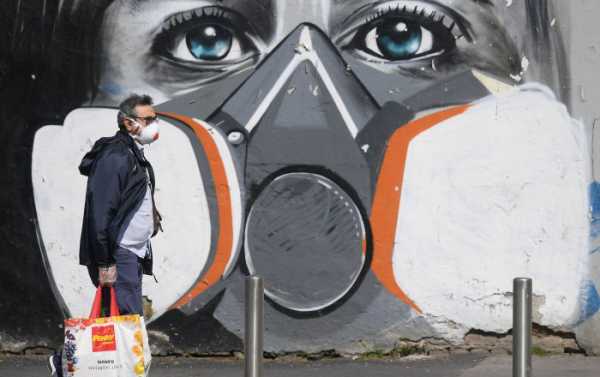 Italy is the country hit third hardest by the COVID-19 pandemic, with Lombardy being one of the main hotbeds of the disease in the nation.
The number of confirmed coronavirus cases in Italy has jumped by 3,599 to 132,547, while the death toll has risen by 636 to 16,523 in the past 24 hours.
The figures released on Monday suggest a rise in the number of daily deaths, after 525 deaths were confirmed by the health authorities on Sunday, the first day since 19 March that the daily the death toll had dropped below 600.
​However, Borrelli stated that the fall in the number of patients currently in intensive care was an encouraging sign.
The World Health Organisation declared the COVID-19 outbreak a pandemic on 11 March. To date, more than 1.2 million people have been infected with the coronavirus worldwide, with some 67,000 related fatalities, according to WHO data. Europe is currently the most-affected region in the world.
Sourse: sputniknews.com