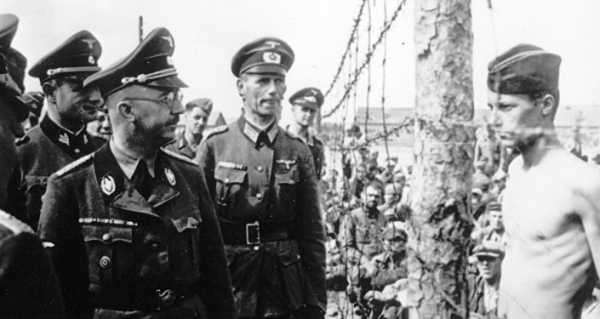 The auction house's president has also reportedly changed its policy so that it won't sell Nazi memorabilia in the future.
The O'Gallerie auction house in Portland, Oregon has scrapped plans to sell a number of Nazi objects, including a dagger that was supposedly owned by Nazi SS head Heinrich Himmler.
According to The Oregonian, the auction house's president Thomas O'Grady explained that he made the decision after receiving a number of emails from people complaining about the sale of the dagger. 
Other items that have been pulled include a bayonet and a set of "Nazi-era war medals."
O'Grady also reportedly said his auction house will not sell Nazi memorabilia in the future.
Members of the local Jewish community flagged the auction after noticing the "VERY RARE HEINRICH HIMMLER PRESENTATION SS HONOR DAGGER," as listed on the website. 
Sourse: sputniknews.com