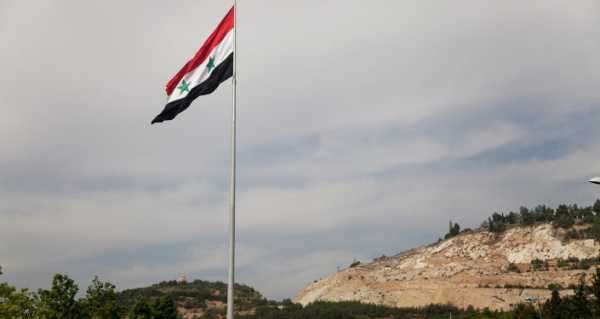 The south of Syria suffers numerous airstrikes, with state-run media saying that Israel is responsible for most. While Tel Aviv rarely comments on its attacks, the chief of the Israeli Defense Forces said that Israel has conducted many military operations in Syria, targeting what it claims are Iranian-backed military groups.
On late Thursday, an explosion was heard in the Quneitra governorate, located in the south of Syria, according to Alikhbaria Syria.
The reported explosion was heard in the town of Khan Arnabah. The cause of the blast remains unclear.
No information on casualties or damage followed the report. 
Earlier in February, Quneitra province was targeted in an Israeli missile attack, according to Syrian state-run news agency SANA. It was repelled by the country's air defense system, and the Syrian army said that the attack caused only material damage.
Sourse: sputniknews.com