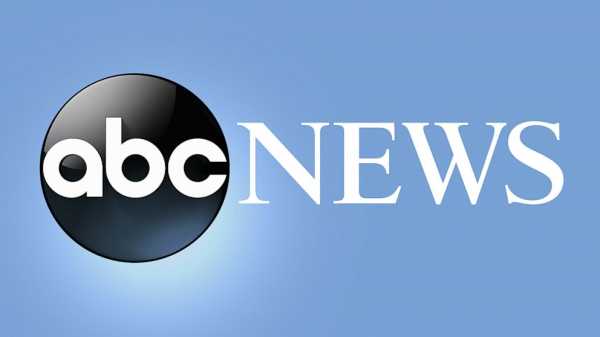 BELGRADE, Serbia — The European Union's top security official on Thursday praised Serbia's handling of migration through the country, which lies at the heart of the Balkan route into Europe and borders several EU member nations.
EU Commissioner for Home Affairs Ylva Johansson also thanked Serbia, a candidate country for EU membership, for moving to align the country's visa policies with those of the EU. Johansson visited Serbia's border with Hungary and planned to meet with top government officials.
"My visit here today is to show the European Union's commitment to strengthen our partnership with Serbia, to support Serbia," she said.
A day earlier, Serbian authorities rounded up nearly 700 migrants in various regions in the country and moved them to reception centers. Photos released by police showed abandoned makeshift tents and people standing in groups.
Authorities carried out several such raids in the past months, saying the aim was to combat people smuggling and to enhance security.
Serbian Interior Minister Bratislav Gasic said authorities prevented 881 illegal crossings so far this year at the border with Hungary, where Serbian police officers patrol jointly with teams from Frontex, the EU's border agency.
Hungary erected barbed wire fence along the border with Serbia in 2016 after more than 1 million people refugees, asylum-seekers and migrants entered Europe. Many people seeking to reach Europe without authorization pay smugglers thousands of euros (dollars) to take them on often dangerous journeys.
A new cooperation deal between the EU and Serbia will allow Frontex to join Serbian police patrols on the country's borders with non-EU member countries, such as North Macedonia and Bosnia, Johansson said.
Serbia pledged to boost border enforcement after Hungary and Austria warned last year that more asylum-seekers and migrants were coming through the Balkans. Under pressure, Serbia also started requiring visas for citizens of countries such as Tunisia or Burundi, who had turned up in EU nations as asylum-seekers after entering Serbia freely.
"I would like to publicly thank Serbian authorities," Johansson said. "This has … led (to a) significant reduction of irregular migratory flow to the EU, and I look forward to this process being completed."
Migrants typically enter Serbia from North Macedonia or Bulgaria before moving on toward Hungary, Romania or Croatia, which are EU members. Most refugees come from Syria or Afghanistan, followed by people from other countries in the Middle East, Asia or Africa.
In the past several months, Serbian authorities claimed to have dismantled a number of smuggling gangs in border areas. Police reported finding drugs and weapons during raids.
___
Follow AP's migration coverage at: https://apnews.com/hub/migration
Sourse: abcnews.go.com