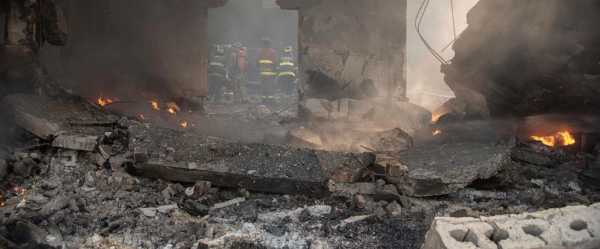 SANTO DOMINGO, Dominican Republic — The Dominican government announced Monday that the families of the 32 people killed in an explosion last week will each receive a one-time payment of nearly $900 in economic aid and monthly payments of $350 until December.
The Aug. 14 explosion occurred at a plastics factory in the city of San Cristobal, which lies just west of the capital of Santo Domingo. More than 50 people were injured, according to authorities.
The average monthly salary last year in San Cristobal was around $440, the second highest in the country, according to the Ministry of Economy.
An investigation is underway to determine what caused the blast in a busy commercial center. It took firefighters three days to extinguish the blaze.
Authorities have said it could take up to three months to identify all those killed.
Sourse: abcnews.go.com