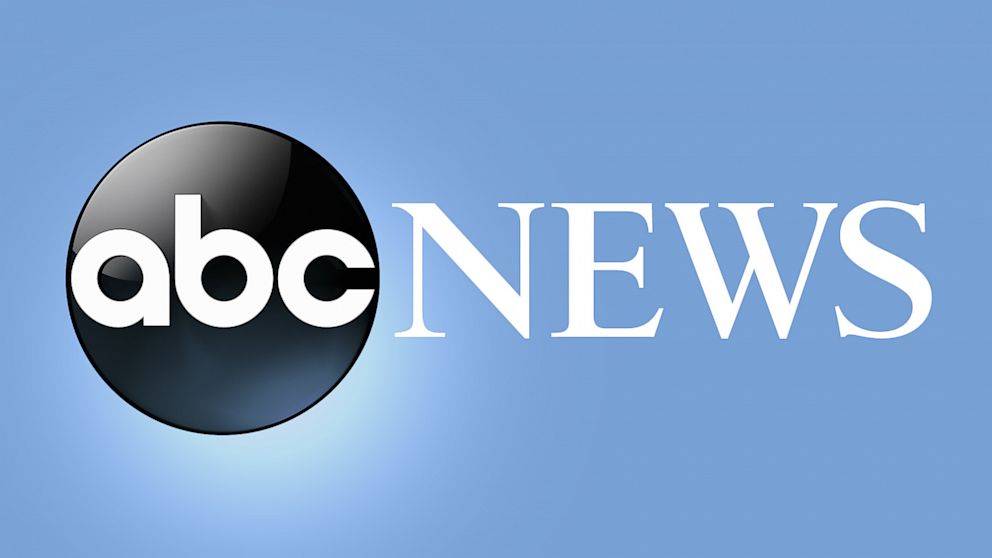 KUALA LUMPUR, Malaysia — Malaysian activists on Friday slammed the government's plan for a weeklong program in schools nationwide to support the Palestinian cause after pictures of teachers and students toting toy guns went viral on social media.
The Education Ministry has said the Palestine Solidarity Week program starting Monday is aimed at teaching students about humanitarian values such as empathy and concern toward the suffering experienced by others regardless of race or religion. It said it is aligned with the government's stance to defend the rights and freedom of the Palestinian people.
But pictures posted on social media showing primary school students and teachers brandishing firearms sparked a backlash, Some students also used the Palestinian keffiyeh scarf to wrap around their heads like militants.
"Are we training jihadis now in our schools? What's with the weapons and all?…this is sick," lawyer and activist Siti Kasim wrote on Facebook. Other civil society groups and many parents have also protested the program, saying that schoolchildren should be kept away from the international conflict that is religiously divisive and complicated.
Prime Minister Anwar Ibrahim told local media on Friday that the government will not force any schools to participate in the program and will tighten controls on it. "We encourage schools to do this but … we have to control it so it doesn't become a problem," he was quoted as saying.
Education ministry officials could not be immediately reached for comments. A circular to schools and educational institutions said the program is peaceful, without any aggressive or extreme elements. Among programs during the week are video shows, a donation drive for the Palestinians, poster and song competitions and prayers involving Muslim students.
Predominantly Muslim Malaysia is a strong supporter of the Palestinian cause and doesn't have diplomatic ties with Israel. Anwar has refused to bow to Western pressure for him to cut ties with Hamas.
Sourse: abcnews.go.com