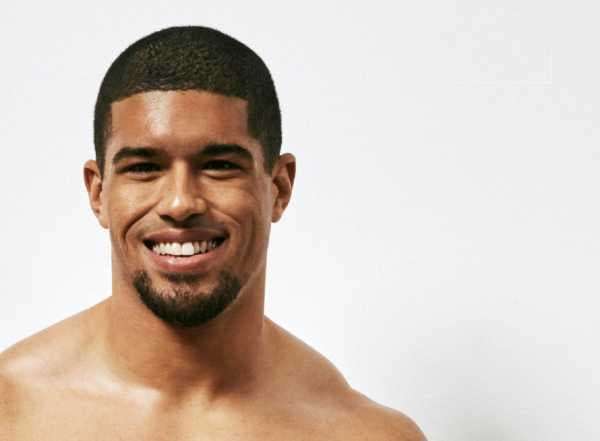 Professional wrestler Anthony Bowens has opened up about his struggle with body dysmorphia.
The US athlete, who came out as bisexual last year, said he was inspired to bulk up after being picked on at school for his skinny frame and scars left by the removal of birthmark-like lesions caused by a skin condition.
In a cover interview with Attitude magazine, Bowens told the publication: "I guess there were times where I would look in the mirror and … I think I had a bit of body dysmorphia.
"I would be happy with myself, but I would always feel that I need to be that little bit bigger.
"At one point I would be eating seven meals a day and lifting a lot heavier, which was probably bad for my joints, and I eventually got up to 220lbs."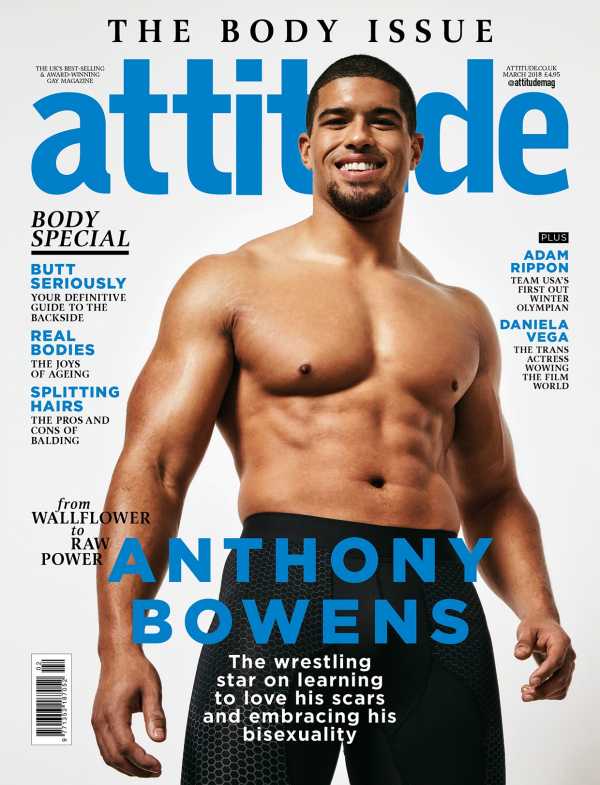 Anthony Bowens said at one point he was eating seven meals a day (Attitude)
On being bullied he added: "I think subconsciously I realised that as I got bigger people would start to, not respect me more, but just lay off me, divert their attention to somebody else.
"Because just my physical appearance would make them wary of messing with me."
Bowens also told the magazine he first realised in high school he was attracted to both men and women.
"I was sitting at a table and a couple were walking down the street and I was like 'Wow that girl's beautiful'.
"Then I noticed that I was also looking to see who she was holding hands with, and I was like 'That guy's kind of attractive too'."
– Attitude magazine is out on Thursday.
Sourse: breakingnews.ie