Ireland assistant manager Roy Keane was reportedly involved in an "altercation" with two player's during the national side's summer friendlies.
Manager Martin O'Neill said the issue has already been put to bed but said: "I'm not denying there hasn't been altercations."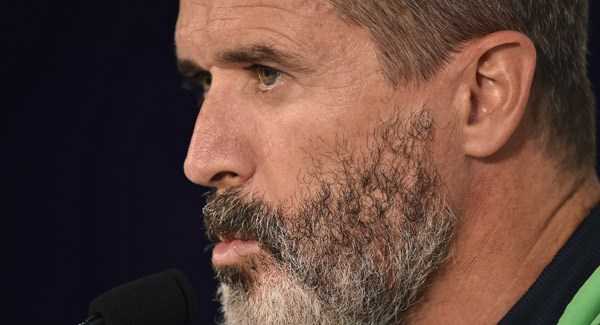 The Irish Mirror reports that Keane was involved in an altercation with Harry Arter and Jon Walters in the summer.
O'Neill told the Mirror: "I'm not denying there hasn't been altercations. But the situation has definitely been defused and it's just part of things.
"Roy has been a big supporter of Jon, for instance, as he is particularly close to one of the Burnley coaching staff and is always keeping Jon's end up.
"But I can't say there wasn't an altercation – absolutely."
The Ireland squad are set to regroup in September for the opening fixture in the Nations League.
The Boys in Green travel to Wales in the competition before heading to Poland for an internaitonal friendly.
Sourse: breakingnews.ie