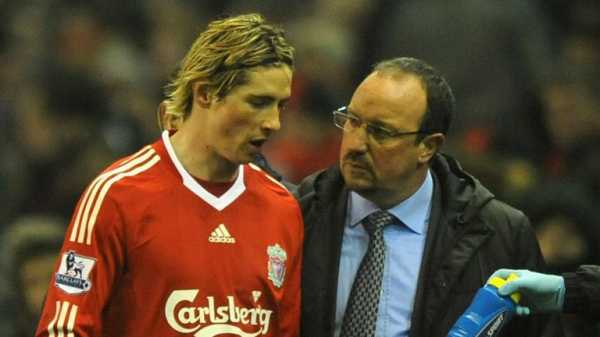 Newcastle manager Rafa Benitez has refused to rule out the possibility of signing Atletico Madrid striker Fernando Torres this summer.
Torres left Atletico for Liverpool in 2007, where he played under Benitez, before returning to Madrid in 2015 and will leave his boyhood club for the second time at the end of the season.
The 34-year-old was a late substitute during Atletico's 3-0 Europa League final win in Lyon on Wednesday night and lifted the trophy, the first he has won with the club.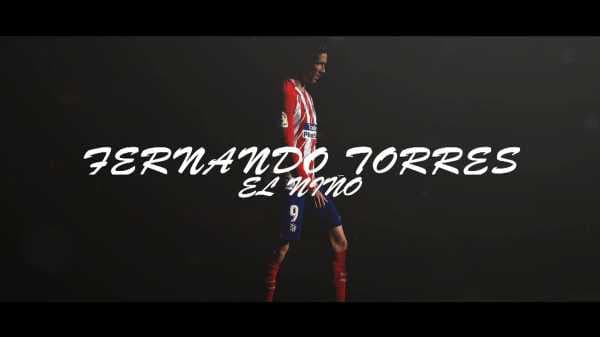 After Fernando Torres claimed that this is his last season at Atletico Madrid watch El Nino's best goals for the club.
Newcastle boss Benitez says he is open to re-signing the striker who scored 72 goals in 116 games for him at Liverpool, even though he understands any potential deal would be difficult to complete.
"I think it will be harder for him to come, not because we don't want to," he told MARCA.
"I don't know what's going on in his head, but maybe he is thinking about something else.
"It would be appealing, but I don't think it would be easy.
"In Liverpool he was sensational. Then we went to Chelsea and, although he had a bad time when he arrived, he was essential for us in winning the Europa League."
Also See:
Simeone; Torres leaves a legacy
'USA, China, the next step for Torres'
WATCH: Best of Torres at Atletico
Newcastle confident of keeping Rafa
Sourse: skysports.com