Tipperary manager Michael Ryan declined to speak to any media following his side's disappointing defeat to Limerick.
A message was relayed via county PRO Joe Bracken that Ryan had decided not to talk publicly until the team's four-game schedule is completed on June 10.
His call also affected RTÉ, who had live TV rights to the match.
It appears unlikely the decision was taken prior to the game as Tipperary suffered a second disheartening competitive loss in a row following their Division 1 final reverse against Kilkenny in Nowlan Park last month.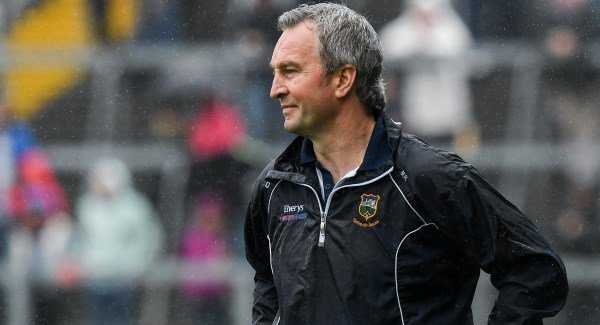 An attempt was made to try and persuade Ryan to speak but it failed.
County chairman John Devane was asked by journalists to explain Ryan's no-show and offered: "They're looking at it as a four-match programme and they'll talk after that. I appreciate the job ye have to do and we
appreciate the job Mick and the team has to do as well.
"It's a tough game. We're focusing now on Cork next Sunday.
Ryan is unlikely to face sanction for not speaking to RTÉ. As things stand, Tyrone's Mickey Harte continues to refuse to talk to the national broadcasters relating to an issue going back to 2011 following the tragic death of his daughter Michaela.
Last season, Dublin football boss Jim Gavin chose not to give an exclusive interview to RTÉ after their Leinster semi-final victory over Westmeath.
He did so in protest at their analysis of Diarmuid Connolly's push on linesman Ciarán Branagan in the previous game against Carlow, which resulted in the Dublin forward incurring a retrospective suspension.
Earlier this year, Gavin chose not to talk with RTÉ after a couple of Division 1 games, a disagreement which was believed to pertain to access to footage of matches.
Gavin broke the supposed boycott after the round four game against Mayo.
Sourse: breakingnews.ie