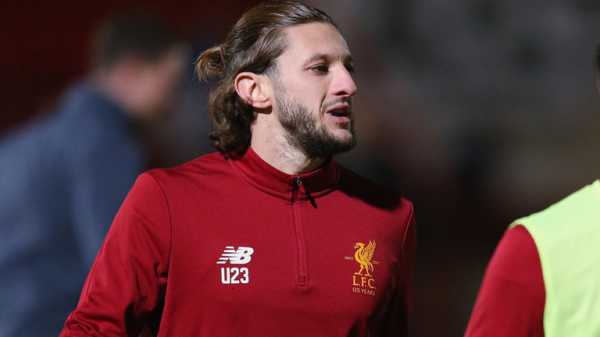 Liverpool manager Jurgen Klopp says he will be cautious over Adam Lallana's return from injury following the midfielder's recent fitness setbacks.
The 29-year-old missed the opening four months of the campaign with a thigh injury sustained in pre-season, eventually making his first appearance on November 25, managing 221 minutes of action over seven matches as the problem flared up on two occasions.
Lallana also played just over an hour for Liverpool's under-23 side before getting sent off in the defeat to Tottenham on Monday.
Klopp says he is considering including Lallana in the squad for Sunday's trip to his former club Southampton but will not press the 29-year-old back into service too early.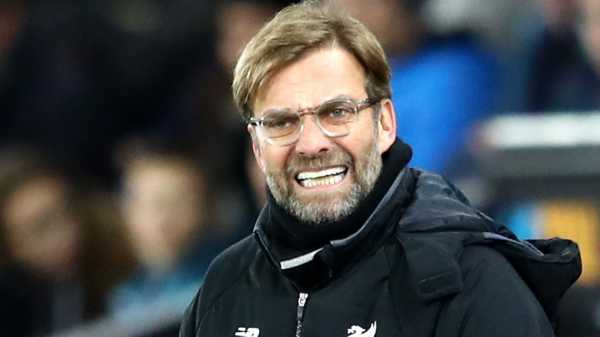 Liverpool boss Jurgen Klopp explains the role of goalkeeping consultant Hans Leitert at Anfield.
"He is for sure an option for the squad, but an option for the first XI? I would think not in the moment," Klopp said.
"But maybe I can sleep twice before we play Southampton so maybe I will change my mind on this. We will see.
"He is in good shape, really quick, he looks fresh and looks good and you think 'What can we do with him?' but we did it twice now.
"I don't think it was too early when we did it, but it happened twice so we need to settle a little and then use Adam.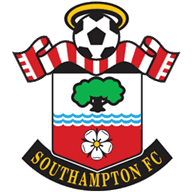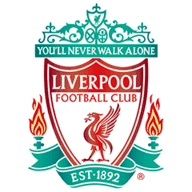 So'ton vs Liverpool
February 11, 2018, 4:15pm
Live on
Get Sky Sports Get a Sky Sports pass
"There are still, I don't know, hopefully 18, 19, 20 games to go for us and that's enough for him."
With Joe Gomez still struggling to recover from a knee injury, Klopp may turn to 19-year-old Trent Alexander-Arnold once again at right-back for the trip to St Mary's.
The Liverpool manager has been impressed with the improvement Alexander-Arnold has made over the course of the season.
"We probably have the two youngest full-backs in the league pretty much and now Joe is out," Klopp added.
"So it is really good that we have Trent. He developed a lot, like Joe did – different players obviously but both can play the position.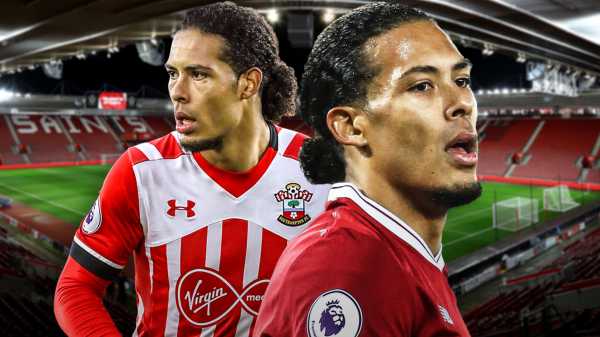 Liverpool manager Jurgen Klopp says he doesn't expect Virgil van Dijk to get a nice welcome back at Southampton.
"It's good for him that he doesn't have to play every week. He is still a young boy. He improved a lot, especially in training, in the last few months.
"In the beginning he trained a little bit like a kid, ups and downs. [Now] it's a consistent high level, good attitude and he can show his skills.
"The football part of the position seems to be pretty easy for him; he is really quick, he has a fantastic right foot, the left foot is not too bad, really good crosses, football smart, a good view for spaces. That's all good.
"But [he has] a lot to learn of course. Hopefully he can deliver again."
Also See:
Sky Live: Southampton v Liverpool
Klopp: Van Dijk should expect hostility
Lovren: Still disbelief at pen decision
Klopp: Leitert only gives advice
Sourse: skysports.com