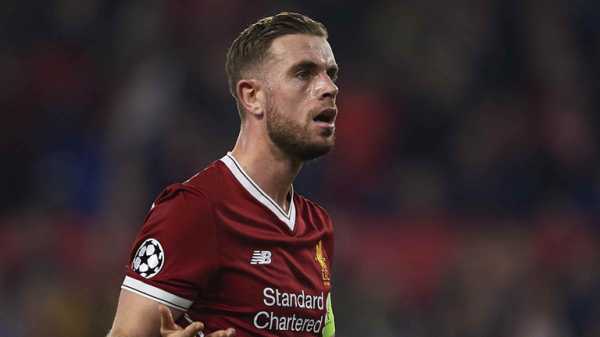 Liverpool captain Jordan Henderson says he refused to leave Anfield during Brendan Rodgers' spell in charge of the club.
Speaking ahead of the Champions League final against Real Madrid in Kiev on May 26, Henderson revealed how he shed tears when he was told he would be allowed to leave Liverpool in a swap deal for then-Fulham forward Clint Dempsey in the summer of 2012.
The 27-year-old has since established himself as an integral part of Jurgen Klopp's midfield and is expected to be a key player for England at the World Cup this summer.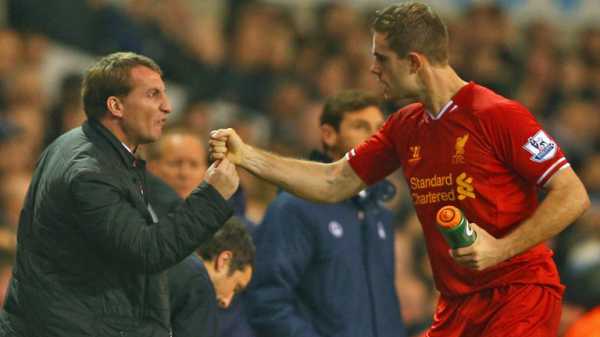 Henderson opened up on his reaction to hearing he would be allowed to leave a few hours before a Europa League tie against Hearts.
He told the Daily Mail: "Brendan [Rodgers] called me in and said 'listen, this is the offer' and he asked me what I thought.
"It implied to me that he would let me leave and it was up to me. I went back to my room. I shed a few tears. I ended up crying a little bit because it hurt so much. I had the game that night to think about it as well.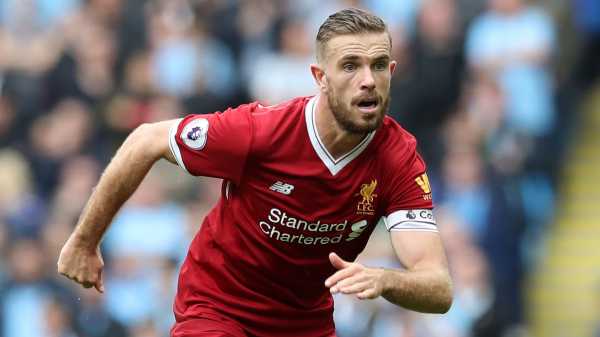 Liverpool manager Jurgen Klopp says he does not understand why midfielder Jordan Henderson sometimes comes in for criticism.
"I spoke to my agent and told him what had happened and I said I didn't want to go. I wanted to stay and fight and try and improve and try to prove the manager wrong. My agent agreed. I spoke to my dad. He was gutted but he backed my decision to stay and fight.
"From that point, I just kept my head down. I knew I wouldn't get as much game time as I wanted but I still had faith. I was young enough to get my head down, keep working hard, do my extra bits and prove them wrong and I feel I managed to do that by the time Brendan left.
"There are always those moments in football – and life in general – which can decide the path and the route you go down. For me it was never an option to leave."
Also See:
'Liverpool's CL glory boosts England'
Liverpool cancel game over Brewster
Juve expect to sign Can after final
WATCH: PL tackles of the season
Sourse: skysports.com