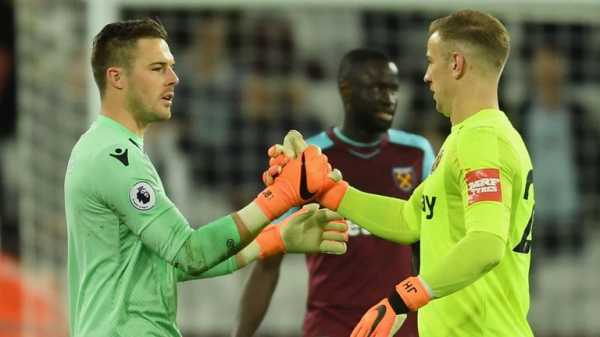 Joe Hart's costly error in West Ham's 1-1 draw against Stoke surely ends his hopes of reclaiming his England place, but should he even go the World Cup this summer? The statistics paint a damning picture of a fading force whose performances do not warrant inclusion, writes Adam Bate.
Andy Carroll's last-minute equaliser should secure West Ham's Premier League status for another season but Joe Hart could be forgiven for having another thought in his mind after yet another costly error. The long-time England No 1 is earmarked as Gareth Southgate's senior figure in the squad for this summer's World Cup, but the mistakes just keep on coming.
Hart's inability to deal with Xherdan Shaqiri's low shot from the edge of the box allowed Peter Crouch to turn the ball into the net. It should have been a routine save for a man with 75 England caps and two Premier League titles but in the week that he turns 31 and is, in theory, entering the prime years of his career, Hart's form continues to underwhelm.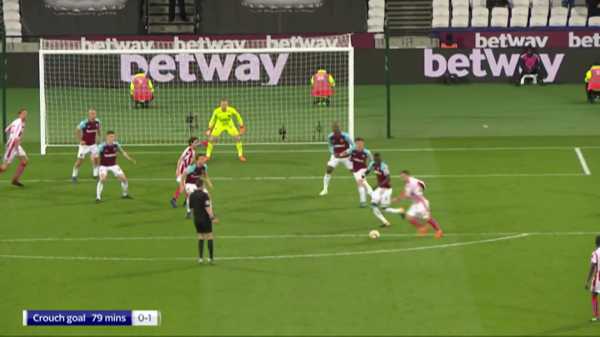 Gary Neville's verdict on Hart's howler in West Ham's draw with Stoke
"I don't know what Joe is doing," Gary Neville told Sky Sports. "He'll look back and not know what he was doing. I have no explanation. He makes a right mess of it. I think he gets a really good sight of it. It's not really a powerful shot. He goes down with both hands and almost tries to push it away. It's a really strange technique, something you don't see much of."
Strange, indeed, but not unique. The list of errors continues to grow. Hart's poor form in November persuaded David Moyes to replace him with Adrian and though he has since been reinstated this has not led to an improvement. Amid the wreckage of West Ham's home defeat to Burnley, Hart's error for the third goal almost escaped attention. Not this time.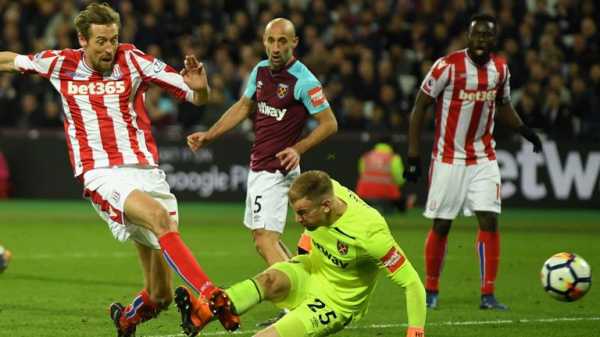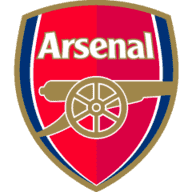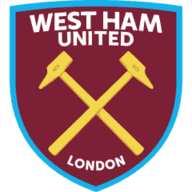 Arsenal vs West Ham
April 22, 2018, 1:00pm
Live on
Get Sky Sports Get a Sky Sports pass
According to Opta's statistics, Monday's mistake was the fourth that Hart has made this season leading directly to an opposition goal in only 18 appearances for West Ham. Alarmingly, that is as many such errors as every other English goalkeeper in the Premier League has made this season between them in a total of 179 appearances.
In contrast to Hart, that same data shows that 25-year-old Nick Pope is yet to make such an error in his 30 Premier League appearances for Burnley this season. And yet, with the in-form goalkeeper remaining uncapped despite having been included in Southgate's England squad last month, it would seem Hart remains the favourite to go to Russia.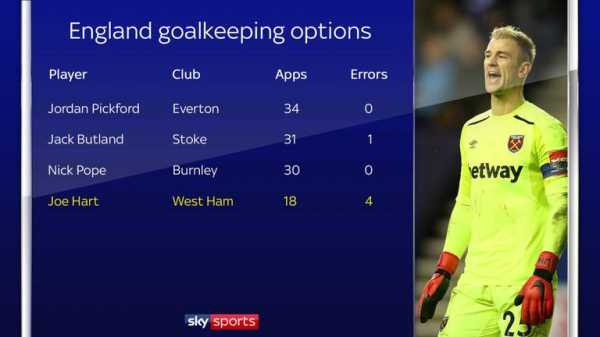 The logic is that England have a young squad and with neither Jordan Pickford nor Jack Butland having made an appearance at a major tournament, the group would benefit from Hart's experience. But that position is beginning to seem untenable as Hart continues to struggle and Pope remains blemish-free. It is extraordinarily harsh on the Burnley man.
The statistics show that Pope has claimed 44 catches to Hart's three. He has a better save percentage both inside and outside the box. He has even successfully come out of his area to sweep up behind his defence much more regularly than Hart – twenty times to the senior man's six. By every measure, he has been the superior goalkeeper this season.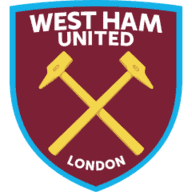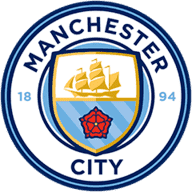 West Ham vs Man City
April 29, 2018, 1:30pm
Live on
Get Sky Sports Get a Sky Sports pass
In front of the watching Southgate at the London Stadium, Hart delivered just the latest example of his struggles. It would have made the manager's job much easier if the man who has kept goal for England in each of the last three major tournaments had shown some form. But he has not. Southgate will surely be forced to look elsewhere this summer.
Also See:
Carroll denies Stoke
As it happened
Sourse: skysports.com