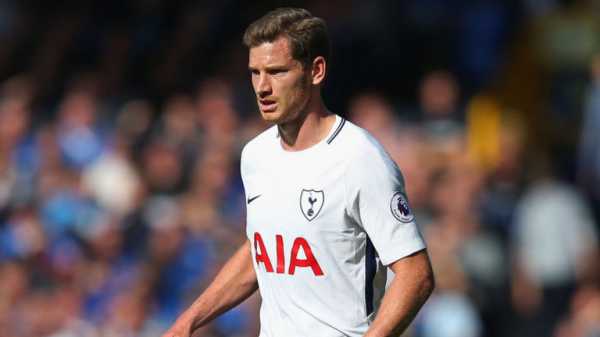 Jan Vertonghen says he came close to joining Arsenal in 2012 but believes he made the right choice in turning them down and joining their arch-rivals Tottenham instead.
Vertonghen had offers from both north London sides when he chose to leave Ajax in 2012 and admits that his career could have been very different.
He told The Mirror: "It was as close as it can get. My agent went to Arsenal, I wasn't there myself but it was very respectful and in the end I had to make a choice and I chose Spurs. I chose Spurs and I think it's turned out well.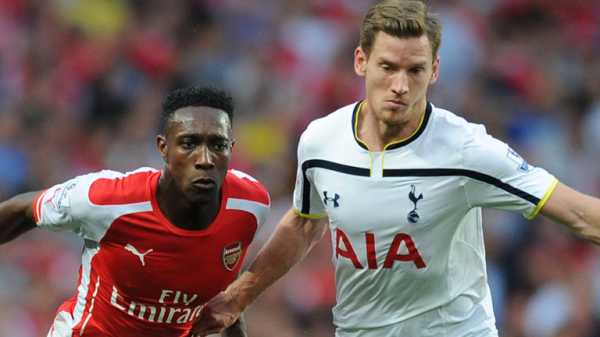 "I felt I was joining a great team, with great plans and the personal chats I had with people at Spurs were great and I followed my instinct, my gut feeling and that's it."
Since Vertonghen moved to Tottenham, they have failed to win any silverware – whereas Arsenal have won three FA Cups in the same period.
However the Belgian international feels Tottenham are close to ending their decade-long wait for silverware.
He said: "We've done very well, we're building a great team with the manager and the new stadium is coming up. I am very, very confident we will win a trophy very soon.
"You want to win trophies. I want to play in a cup final.
"Sometimes you need that trophy or a big win against a Real Madrid or top six side to realise how good you are.
"I am convinced that if you win one trophy, then the rest will follow. We are going to challenge for both (the FA Cup and Champions League) and then we are trying to finish in the top four, so we have three targets.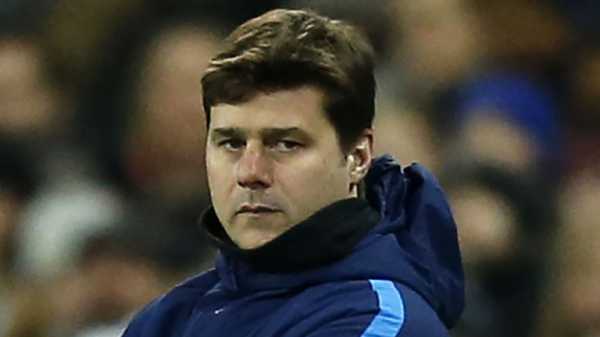 "This is what we are playing for and very confident we can keep it going."
Tottenham renew hostilities with bitter rivals Arsenal on Saturday in the north London derby at Wembley, and Vertonghen is confident they will bounce back from their 2-0 defeat at the Emirates earlier in the season.
He said: "We have played big teams and often been the favourites. Maybe it is a bit of luck. But at home we have a better record so I am confident we can come away with a win this time. We just have to translate it.
"He (Pochettino) definitely feels he has a talented group in front of him and we just have to reward ourselves and we have to reward him as well because from the start he made us believe we are a top team and it is a top team."
Also See:
Poch: Wembley feels like home
Preview: Tottenham vs Arsenal
Alderweireld 'ready' for Arsenal
LISTEN: Stat Attack podcast
Sourse: skysports.com