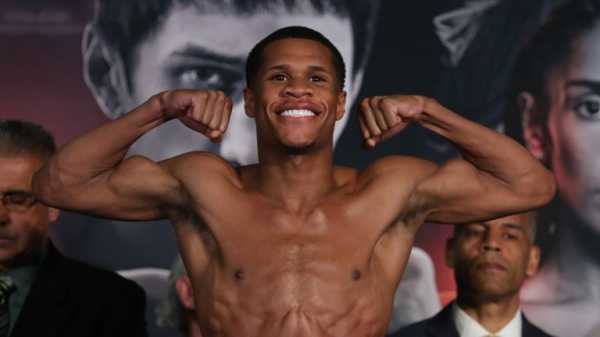 3:25 Devin Haney speaks in 2019 on comparisons to Mayweather
Haney insists that Mayweather's brash personality and his 'Money' moniker are only a public perception.
"He is different when you get to know him, and when you spend time with him," said Haney.
"I wouldn't say more humble because I don't feel like he is cocky – he just does what he has got to do to promote himself. He is down to earth."
Mayweather will step back into the ring under an 'exhibition' rule-set similar to Mike Tyson and Roy Jones Jr's meeting in November.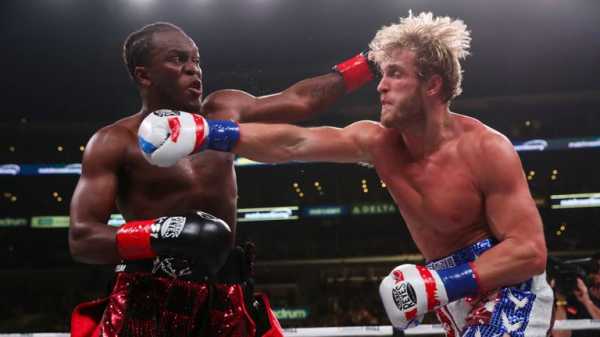 1:08 Logan Paul lost his boxing debut to KSI
His opponent Logan Paul lost his only professional boxing match to KSI in 2019 in the biggest fight so far between YouTubers.
"I'm a fan of the business part – it's a great promotional fight and a way for him to earn a lot of money," Haney said.
"Competition wise? It is no competition.
"Mayweather, one of the greatest fighters to ever live, against a YouTuber who doesn't have much experience in boxing.
"It's a way for him to earn a lot of money and the world will, no matter what we say, tune in to watch."
Sourse: skysports.com