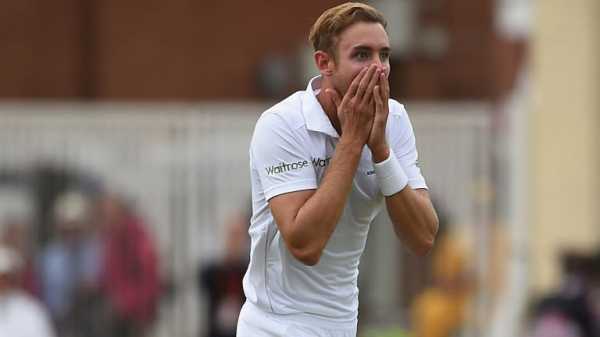 To mark England's 1,000th men's Test match, against India at Edgbaston – live on Sky Sports Cricket from 10am on Wednesday – we have asked our pool of pundits to pick out their favourite moments from the 999 so far…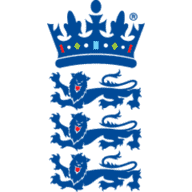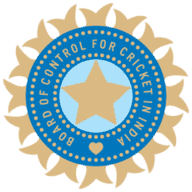 England vs India
August 1, 2018, 10:00am
Live on
Get Sky Sports Get a Sky Sports pass
We'll bring you part two of our best Tests feature on Friday, before giving you the chance to vote for your favourite of the bunch on Saturday!
First up though, we take a look at England's best Ashes moments…
Nasser Hussain: England v Australia, Edgbaston, 1997
England win by nine wickets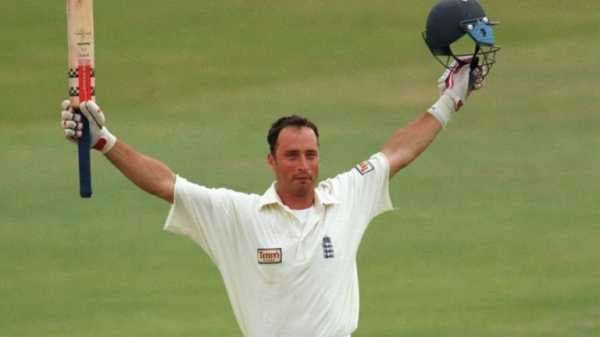 "For me, it has to be Edgbaston in 1997. I hit my highest ever score of 207 and to do it against an Australia attack including Shane Warne, Glenn McGrath and Jason Gillespie – with my great mate Graham Thorpe scoring a century at the other end – and, more importantly, we won the game. It's a bit clichéd, but I was just in the zone, like that for a day and a half. I went into the game in no nick at all, searching for runs but, after a couple of boundaries, I didn't hear the sledging from Warne, Stever Waugh or whoever else was chirping at you.
"We'd watched Darren Gough and Andy Caddick bowl them out on the first morning, then Thorpe and myself put on a massive partnership – those were the best four-and-a-half days of my career. For just a week, I knew what it was like to beat Australia, what it must be like being Sachin Tendulkar or Brian Lara. Unfortunately, after that it was the same old story; I went back to being Nasser Hussain, we went to Lord's where McGrath bowled us out and we ended up losing the series 3-1."
Michael Atherton: England v Australia, Edgbaston, 2005
England win by two runs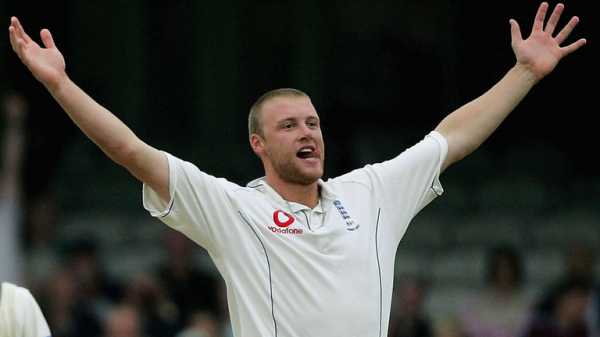 "I can't not choose the 2005 Test series, specifically that game at Edgbaston. It's the best game I've ever seen or had the fortune to commentate on. The cricket over all four days was fantastic to watch – England hitting 400 in a day, Andrew Flintoff's two wickets in an over, Steve Harmison's slower ball to dismiss Michael Clarke – and by the end of that final morning, the tension really was delicious.
"I don't normally get nervous commentating because you just want to see good cricket but, that morning, I remember striding round the commentary box at the back, biting my fingernails and hoping England would get home because had they not, the Ashes were gone really after the loss at Lord's. It was a very nerve-racking time – I wish I'd been playing, but there you go, I was a long time retired by then – and then there was that final dramatic end when Harmison got the catch down the leg-side to Geraint Jones.
"Of course, from an England perspective, it was just the start for them on the way to regaining the Ashes for the first time in near two decades – the next two Tests, at Old Trafford and Trent Bridge, were stupendous as well."
Sir Ian Botham: Australia v England, Melbourne, 1986
England win by an innings and 14 runs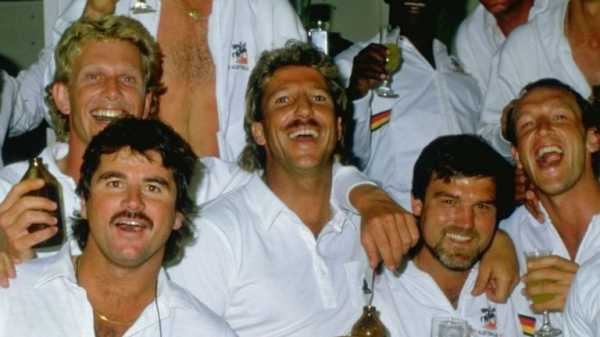 "You might think it would be the win at Headingley in 1981, but for me it will always be winning in Australia in 1986/87, especially as we were completely written off before the tour – the Australian press piled into us and one of the headlines before the first Test was 'we couldn't bat, bowl or field'. We won that first Test comfortably, followed by two draws, and then went on to win the whole series in the Boxing Day Test in Melbourne.
"Everybody that played in those games pitched in somewhere along the line. Chris Broad got three hundreds, including one in that Melbourne game, while I took 5-41 in the first innings. The atmosphere on that tour was just great, we enjoyed each other's company – my hotel room became the team room and every evening the boys used to come up with their families. We only lost one or two incidental games over the whole tour, we left the country with our heads held high and the Australian journalists scurrying down rabbit holes."
Nick Knight: England v Australia, Headingley, 1981
England win by 18 runs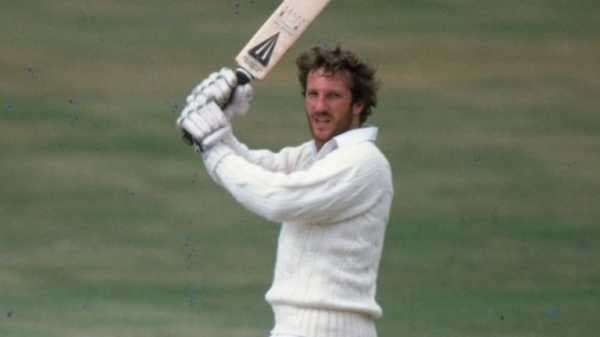 "There are two that stand out. Headingley, 1981 – Botham, Bob Willis – and Edgbaston, 2005, with Freddie. The incredible turnaround in '81 – England were famously 500-1 outsiders with the bookmakers midway through that Test – as Beefy put the Aussies to the sword with an unbeaten 149 in the second innings, and then Bob took eight-for to skittle them for 111. Phenomenal. Such drama! And similarly in '05 – even before the Test match started, with the injury to Glenn McGrath, setting the whole tone really – as England eeked out a two-run win. Just before the winning moment, Brett Lee absolutely nailed a cover drive – either side of the man in the deep and Australia would have won.
"It was a tough call to choose between the two, but I'm going for Headingley '81 – as a young kid, obsessed by the game of cricket, that was a moment you could just never ever forget. I was around 12 at the time and was just absolutely glued to watching all the action. If anything was to inspire me to go on to play cricket for England, that was the moment. Every minutes was spent in the nets afterwards, practising, trying to be Botham, or David Gower. It was a great lift at the time for a cricket-loving nation."
Ian Ward: England v Australia, Edgbaston, 1985
England win by an innings and 118 runs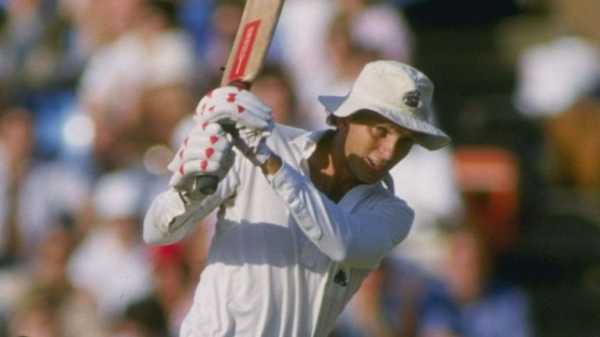 "The 1985 series was probably the first time I'd really sat down and watched any sort of cricket. Prior to that, I'd watch about two minutes and then want to go and play in the back garden. I particularly remember the Edgbaston Test and the long, blond-highlighted hair of Botham – my hero, who I now have the misfortune to work with – smashing the first ball he faced from Craig McDermott into the pavilion for six!
"There was also David Gower, another hero, batting in a floppy hat – no helmet – and just taking Australia apart. He hit three centuries in the series, which included a double ton in that Edgbaston Test. The whole thing just grasped me – the fact it was against Australia in the Ashes, of course, helped – as a young cricketer, playing for Surrey U11s or 12s, it had me dreaming of following in Botham and Gower's footsteps."
David Lloyd: England v Australia, Trent Bridge, 2015
England win by an innings and 78 runs
Stuart Broad took 8-15 as Australia were bowled out for 60 at Trent Bridge in 2015
"This game will forever be remembered for Stuart Broad's 8-15. A terrific performance from him; extra special because it was against Australia, and coming on his home ground at Trent Bridge. I was on commentary that first morning, watching as the wickets tumbled – Broad just hit his straps, bowled brilliantly, with that little bit of seam movement and got the crowd rocking. It was one of those days where it all clicked into gear. Any sort of movement and Australia had no answer – 60 all out!
"There was also that catch by Ben Stokes in the slips, diving behind himself to pull off a blinder to dismiss Adam Voges. The reaction, particularly the 'Oh my Broad' celebration from Broad was great theatre. He was aghast; hands to his mouth, eyes popping wide open. Joe Root hit a hundred in the game too and England ultimately won convincingly to clinch the Ashes. Ian Ward was able to get a glimpse into the celebrations in the dressing room after; Joe Root put a mask on and launched into a cracking Bob Willis impression – all good fun – but then Wardy couldn't quite get out in time before being sprayed, drenched by all sorts of drinks. Terrific scenes."
Watch the 1,000th England Men's Test as they play India in the first Test at Edgbaston, live on Sky Sports Cricket and Main Event from 10am on Wednesday, August 1.
Comment below to get involved in the debate, but please adhere to our House Rules. If you wish to report any comment, simply click on the down arrow next to the offending comment and click 'Report'.
Also See:
Fixtures/results
Live cricket on Sky
What's on Sky Sports Cricket?
Cricket videos
Sourse: skysports.com