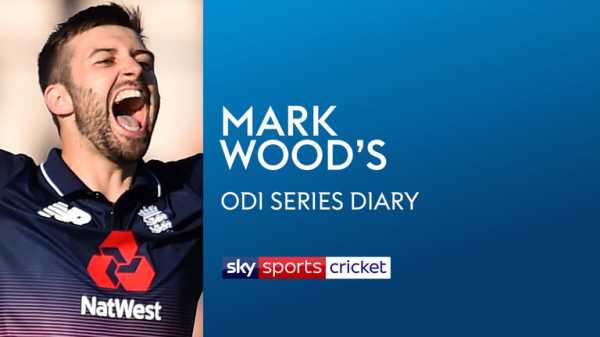 England quick Mark Wood gives a positive update on his ankle – and answers YOUR Twitter questions on the IPL, fielding and more…
I'd glad to say there is nothing seriously wrong with my left ankle.
I had a scan, which everybody knows about, but it was just precautionary. The results showed there was nothing major to worry about, which is great news. I had a good go in the nets on Tuesday, so we will see what the team is on Wednesday. I'm ready to play if selected.
It was frustrating to miss out on the last game – I don't like not playing – but my ankle had niggled me in the nets for a few days, so it was the right decision.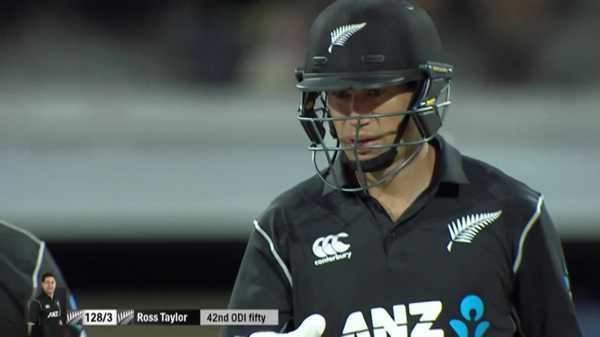 The best of the action from the first ODI between New Zealand and England in Hamilton, as the Black Caps earned a three-wicket win
I know there is always concern when people mention fitness and my ankle together – it's been an area that has caused me problems in the past – but this knock didn't feel like anything I'd had before.
I didn't want to play a match where I didn't feel I could perform to the level required to bowl for England – you always have little niggles but I thought this one could affect my performance.
I could have played in Hamilton but knew I wouldn't be at my best – that's not me saying 'I can't play when I'm only 70 or 80 per cent', far from it.
It's me saying 'I had a little issue and it got beyond the point where it was acceptable'. I've rehabbed, feel good and will hopefully be back soon.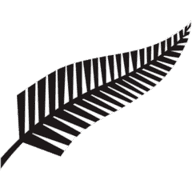 New Zealand vs England
February 28, 2018, 12:30am
Live on
Get Sky Sports Get a Sky Sports pass
Right, on to your Twitter questions…
Are you already excited about planning for Chennai Super Kings in the IPL? @mejayxoxo18
Yeah, I can't wait. It's a huge and very successful franchise with some world-class players. The team is a little bit older and full of experienced players I have watched on the TV and been in awe of, such as MS Dhoni and Harbhajan Singh. True Indian greats. We also have some great overseas lads, like Mitchell Santner, and my fellow Englishman Sam Billings, so I can't want to get out there and try and win games for the club in one of the biggest competitions.
If AFC Wimbledon stay up and Sunderland come down, on a scale of one to 10, how much will you enjoy winding up Scott Borthwick next season? @KentWomble
Wimbledon aren't doing too well so I hope Neal Ardley can keep us up. I wouldn't rub it in if Sunderland went down as they have gone through some hard times, so I would let Scotty off! My best mate is a Sunderland fan, while all my family support Newcastle, so I want all the North East teams to do well. A real sit-on-the-fence answer there!
Which is the toughest ball to bowl in the last few overs – the yorker of the slower ball? @PrashanthJV
If you get the yorker right you know it is nearly impossible for the batsman to hit. Players play 360 degrees nowadays with scoops and things, though, so if you get it a tad wrong they can capitalise. That's what makes it difficult and is why you have to practise them time and time again. The slower ball might give you reward but you can also get hit out the park, so I think it's more important to nail those yorkers.
Who is the best batsman in the world? @rahulmahensaria
There are four standouts for me. Virat Kohli, who I have not bowled at yet – that will be a major challenge when I do. Steve Smith, who has an awkward style and may not look pretty but gets a large volume of runs. Joe Root, I think, is the best-looking player at the crease – he scores all around the wicket and across all the formats with great freedom. And then there is Kane Williamson, someone I have struggled to bowl at. I don't know why that is. I know the areas I am trying to land the ball but a lot of the time he has the answers.
Do you enjoy fielding? @SebGreen72
Some probably enjoy it more than me because they are a lot better! I'm not the best fielder by any stretch of the imagination but it's something I work hard on – I took a good catch in the Champions Trophy off my good pal Liam Plunkett after doing a lot of work with Paul Farbrace. I will always remember that moment.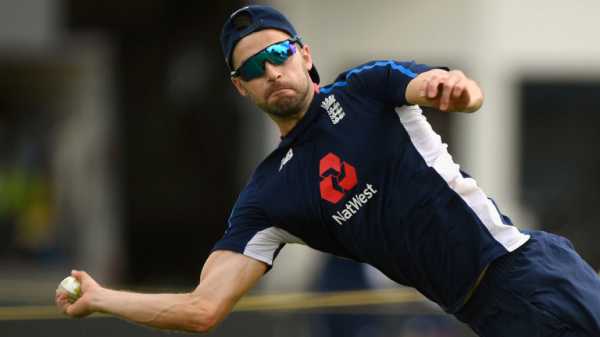 Fielding is an essential part of the game nowadays – it's something Trevor Bayliss has earmarked as an area we can improve in and there are no excuses for making mistakes with it. We also practise with match intensity. It can be tough in 40-degree heat in Australia but if you pull something off it can make you feel so good. That said, if you drop a catch, you just want the world to swallow you up – and there's no better feeling than getting your boots off at the end of a hard day, especially if you have got through a fair few overs!
What is the best bowling pair you have ever seen? @govi_36
Apart from Bob the Dog and an overseas pro at Ashington, I'd have to go for Jimmy and Broady. They are the obvious answer after sustaining that relentless new-ball attack for years and years. I think of the injuries I have had, yet they very rarely miss games and are consistent match-winners. They tick all the boxes I want to tick throughout my career.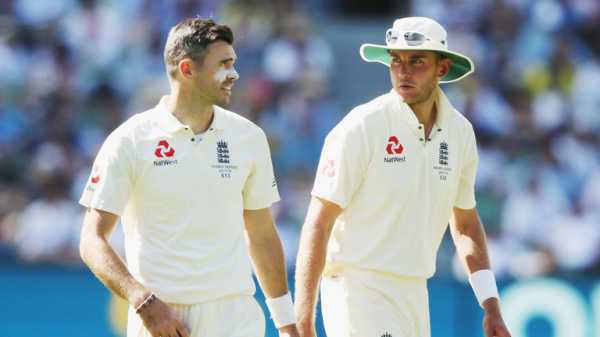 There have been other great pairings over the years, though – I loved watching Harmy and Matthew Hoggard, while Michael Holding and that fearsome, four-pronged West Indies pace attack bowled brilliantly in partnerships. Plus, having watched the 2005 Ashes as kid, you can't find a better partnership than Shane Warne and Glenn McGrath. It's not one I would have liked to face!
Are Tests still a priority for you? @will_howsam
Yes. There might be one day where my career has to go down a certain route but I would never think about packing in Test cricket at the minute, if my body can hold up. I love playing four-day cricket for Durham, my home county, and if I can keep my standard high enough, I would love to play Championship cricket for a long period of time. Hopefully that leads to more Test matches, as that is the ultimate form of the game and one I grew up watching. It would be a dream come true to take a five-for in the Test arena.
Watch the second ODI between New Zealand and England, live from 12.30am on Wednesday on Sky Sports Cricket.
Also See:
Fixtures/results
Live cricket on Sky
What's on Sky Sports Cricket?
Cricket videos
Sourse: skysports.com