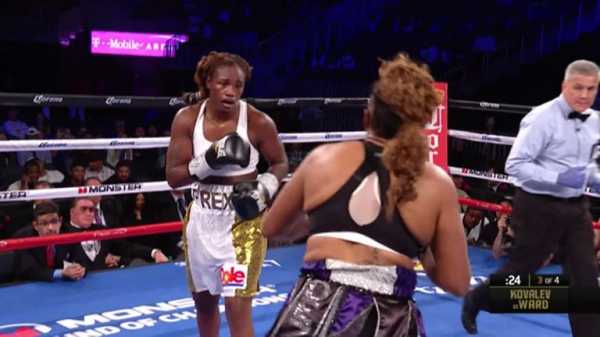 Claressa Shields is 'an advocate for women's sport' says Perkins – watch her brilliance here!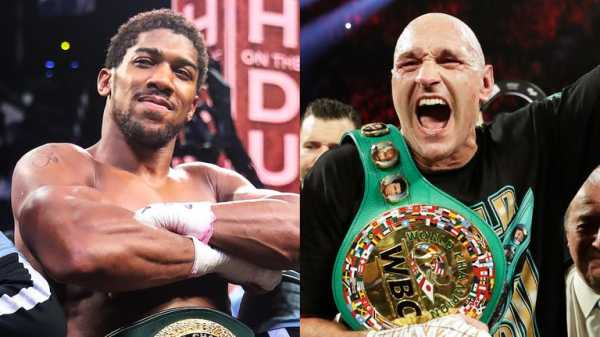 1:50 Anthony Joshua tells Sky News about negotiations to fight Tyson Fury
The resolve and the strength behind Perkins, 38, is in her blood.
"My mother has always overcame things," she says. "She always worked so hard.
"There were drugs, crack, robberies, murder but we were untouched by that because my mother was such a strong centrepiece of the community.
"She made a bubble for us and we did not see these things.
"When my mother battled cancer, she had the same mentality.
"I now understand that it's not about your surroundings, it's about your mentality."
Perkin's insistence that she will drag the sleeping female heavyweight division onto the same thriving platform as the men's makes it remiss not to ask her one final question.
Joshua or Fury?
She laughs and interrupts: "I'm pretty slick and I hit hard.
"I'm more similar to Fury – he's slick, he hits hard, he has strategy, from round to round he makes solid adjustments, he looks like a middleweight fighting as a heavyweight, he's strong and tall, he can fight going backwards or forwards."
If a female heavyweight can emerge with similar skill and charisma, the boxing landscape would be revolutionised.
Sourse: skysports.com