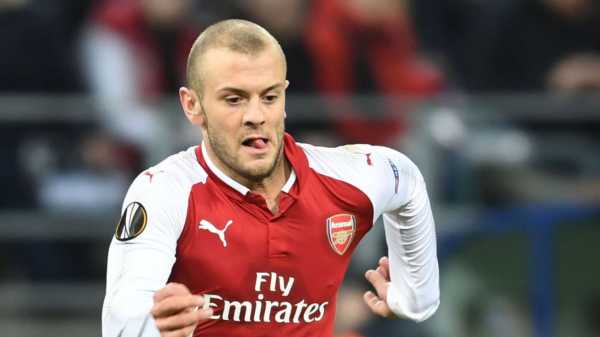 Arsene Wenger says he expects Jack Wilshere needs to make a decision about his future before the World Cup
Arsene Wenger admits he does not know whether Jack Wilshere wants to stay at Arsenal, but remains confident that the midfielder will sign the contract on offer.
Wilshere has been linked with a move to newly-generated wolves this summer as speculation about his future continues to grow.
The England International has revealed that Wenger said he can leave in the beginning of the season, but the club already offered the 26-year-old a new long-term deal.
Wenger expects a decision will be made before the world Cup, but says he did not give Wilshire the time.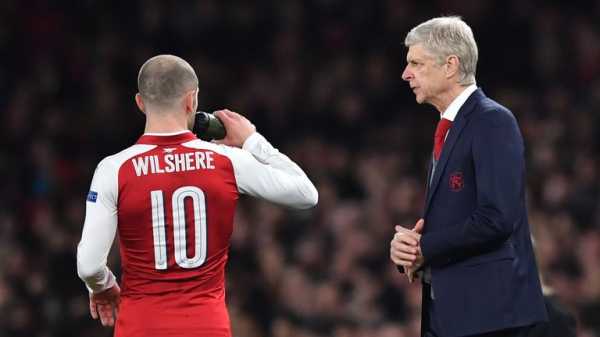 "I can't give you any news because I don't know what's on his mind," said Wenger.
"Still it is not signed, but we want him to stay. It has to offer a long-term contract and I hope at some stage he will sign it".
When asked if he was sure Wilshere will sign a new contract, Wenger said: "I'm always confident. As a club, we want to stay and paid well, and I believe we can all agree that we're very good at paying our players.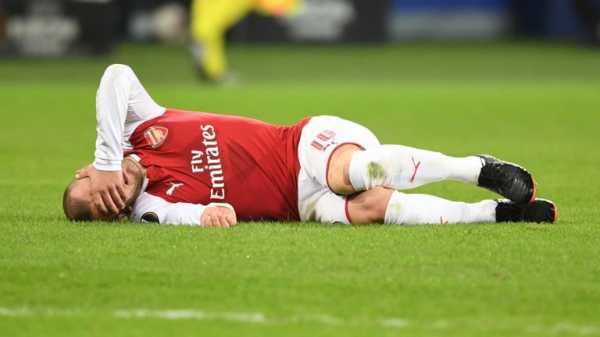 "He has the freedom to make a decision. I want him to stay.
"He is focused on the next game and will surely make its decision later.
"I think he will make it till the end of the season. He doesn't want to go to the world Cup and have settled its position. That would not be reasonable."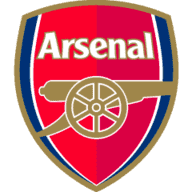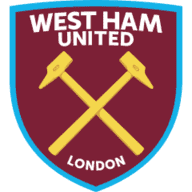 Arsenal vs West ham
APR 22, 2018 1:00 PM
To live on
Enjoy the sports You sky sports
Boss Arsenal also faced questions about his future at the club, but insists he is only focused on finishing the season.
"My personal situation is not so much bothers me at the moment," said Wenger. "I'm afraid to turn the season into a success.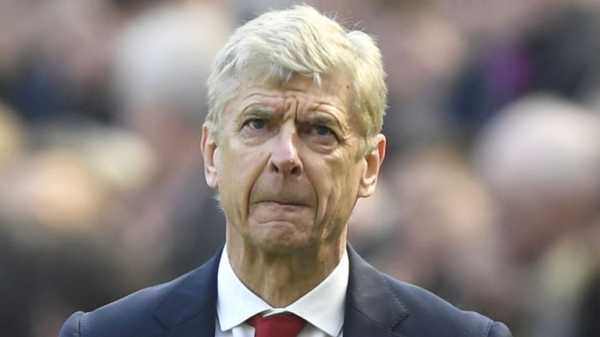 "My future is in front of me every time I make a half turn. It's not my priority.
"I am responsible for the results and when they are not as good as they want, people ask this question.
"I'm not a master of that. I can only master my commitment, the quality of my work and I'll do it."
Cm. Also:
Why Arsenal fans to stay away?
Watch goals of the week PL on mobile
Aubameyang: problems Lacazette in the past
Transfer centre live!
Sourse: skysports.com