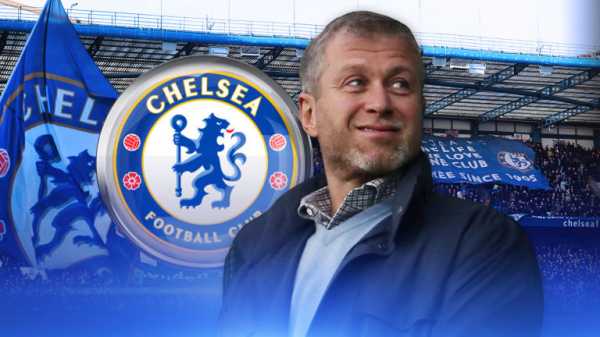 For all the debate about Antonio Conte's Chelsea future, history suggests that the club will prosper regardless of the coach's identity. But does the speed at which things seem to be unravelling at Stamford Bridge highlight the flaw in Chelsea's model? Adam Bate argues that it does…
As the goals flew in at Vicarage Road last week, Antonio Conte's chances of making it even this far looked bleak. It is not that there is anyone at Stamford Bridge who questions Conte's credentials as a coach. Four league titles in each of his last four full seasons shows that he knows what he is doing, but Chelsea have their model. History suggests it works.
The decision to replace Andre Villas-Boas with Roberto Di Matteo mid-season was rewarded with Champions League glory. Even the much-maligned Rafa Benitez delivered the Europa League the following year. That the club survived Jose Mourinho's meltdown to bounce back and win the title shows that change is Chelsea's weapon of choice. Constant renewal.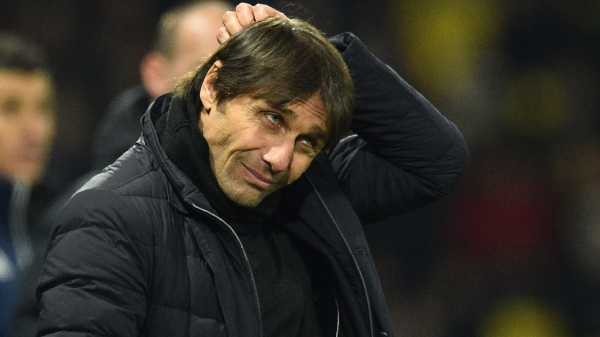 Antonio Conte says responsibility for Chelsea's problems must be shared
It has been their way of cleansing the club and going again. Coaches come and go but the machine grinds on and supporters know the score. Conte's name was chanted at Watford just as Mourinho had departed as a hero. There is rarely time for apathy or frustration to fester as it does elsewhere. The fans are accustomed to their owner acting well before that.
Even a cursory glance at events elsewhere seems to justify the policy. Never are Chelsea likely to struggle as Manchester United did to fill the vacuum left by Sir Alex Ferguson. Not for them the malaise at Arsenal where relative failure is tolerated without a toll to pay. This thoroughly modern club has hardly seemed to break stride when moving on to the next manager.
And yet, this latest challenge feels problematic. The speed of the descent into crisis has been alarming. It's not quite been the collapse seen under Mourinho. Chelsea are fourth. But back-to-back three-goal defeats to Bournemouth and Watford told a tale – the first time that the club had lost consecutive games by such a margin in almost a quarter of a century.
Two titles in four years is proof that Chelsea can manage change. But the subsequent struggles are becoming just as much of a feature of Chelsea life and suggest that a price is being paid after all. Chelsea's propensity to sack managers solves one problem but does it create another? Why fight to turn things around when the players know how this story ends?
Adversity should be the catalyst for a club to pull together. When the going gets tough and so on. But is it really true of this Chelsea team? Can it really be said that these players know what it means to sustain their levels? The challenge of climbing the mountain again is one that Eden Hazard and others have failed to respond to on more than one occasion now.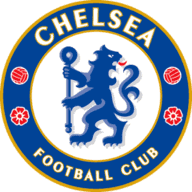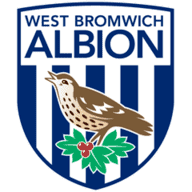 Chelsea vs W Brom
February 12, 2018, 7:00pm
Live on
Get Sky Sports Get a Sky Sports pass
Conte is a details man. His tactical work on the training ground is repetitive. Concentration on a match-day is paramount. There have still been the away wins over Tottenham and Atletico Madrid, while Manchester United were beaten at Stamford Bridge. But in low-key games, when players have not been quite so quick to close down, that is where problems have arisen.
Like Mourinho before him, Conte is now struggling to coax sustained excellence from the defending champions. "Do you think that a club can decide to sack a coach if there is not the support of the players? I think only here, only here, you think this," he told reporters after the Watford defeat. "You think that the players have this power? Yes? This is wrong."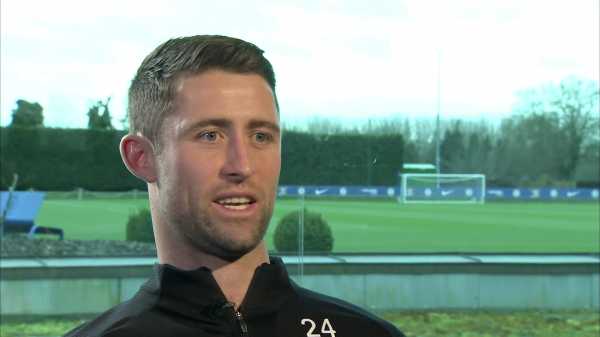 Gary Cahill insists that Chelsea will prove their critics wrong just like before
Conte's confusion was understandable. Despite his fine record, he has come through tough periods before – even in the autumn of his first year at Chelsea. His Juventus side also went four games without a win in the March of his opening campaign in Turin but bounced back to win their next eight and overhaul then reigning champions AC Milan at the top of the table.
Back in England, Ferguson's Manchester United once followed a 5-0 Premier League defeat to Newcastle with a 6-3 loss at Southampton. By the time they were beaten at home to Chelsea next time out, United had slipped to sixth. But Ferguson rode out this rocky period and won the title. It can be done if it is understood that the manager's position is safe.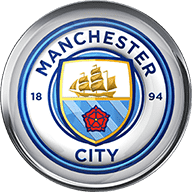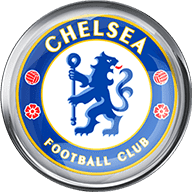 Manchester City Women vs Chelsea Ladies
February 25, 2018, 1:00pm
Live on
Get Sky Sports Get a Sky Sports pass
At Roman Abramovich's Chelsea, job security is one of the few perks not included in one of football management's more lucrative contracts. The rules are different and for a long time, with the benefit of vast funds and a dressing room full of strong characters, it has worked for them. Maybe it can again. A shock win over Barcelona would soon change the mood.
But the fear is that when the dips come, it has become harder for a Chelsea coach to arrest the slide. And with Abramovich no longer in a position to overpower the rest financially, perhaps a savvier strategy is required. Change has so often been a catalyst for this club, but the evidence is growing that it comes at a cost. It is the one flaw in Chelsea's model.
Also See:
Timeline of tension
Chelsea at crossroads
Sourse: skysports.com