With Russia's sudden invasion of Ukraine, there was a need to quickly train Ukrainians to handle firearms. To implement this idea, the Drill app was created – a personal instructor for shooting on your smartphone, which is available in App Store and Google Play, You can read and download the app at the link https://www.appdrills.com/.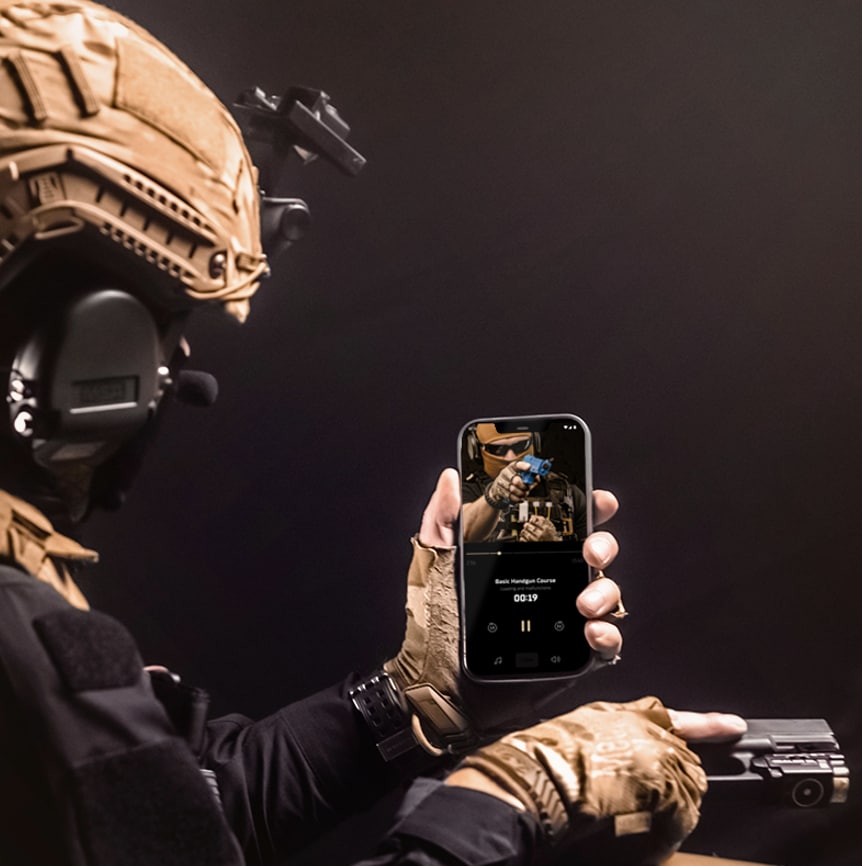 Who was the online shooting coach app created for?
First of all, the Drill app was developed for the military. It is not always possible for them to study and improve their firearms training at shooting ranges. Therefore, the online coach gives the opportunity to continue training in any conditions and at any time.
Drill is also predicted to be very popular among civilians who would like to gain knowledge about the use of firearms and who lack the time or opportunity to attend specialized shooting clubs or classes with a trainer.
How does it work?
The app currently features two basic courses with virtual pistol and carbine training (AR15/AK74):
● "Dry Basic Carbine," a training course for gaining and developing basic carbine skills;
● "Dry Basic Pistol" – a course for users wishing to apply "dry" pistol drills as basic pistol drills in order to learn and develop basic skills.
There are also 17 gun handling exercises available to users, covering both basic exercises and limited-visibility self-defense exercises.
All of them are formed into 7 lessons.
They have different levels of difficulty and are suitable for training professional military, police officers, athletes and civilians.
Users can also:
Create their own training program with the ability to tailor exercises and lessons to meet personal goals,
track progress and get feedback from professional instructors (live feedback).
In the near future, Drill will expand the list of weapons available for virtual training, as well as add new programs and individual exercises.
In addition, Drill developers are already working on a unique functionality at the intersection of computer visioin and machine learning, which will allow shooters to track the progress of training and receive feedback in real time.
The startup's goal for the next three years is to turn Drill into a multiplatform universal tool, with which any gun owner will have access to a variety of profile information. The developers of the app are aiming for a strong expansion into the U.S., Mexican, Brazilian and EU markets.