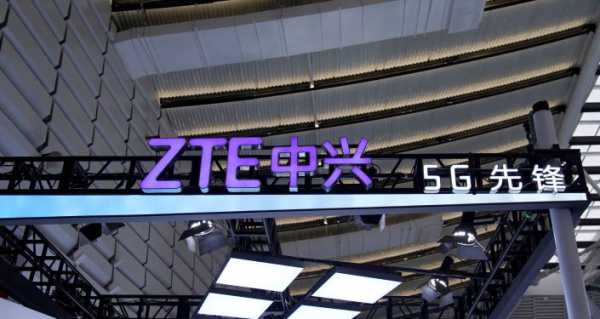 WASHINGTON (Sputnik) – Chinese software company ZTE's request to free itself from a US national security threat designation has been denied, the Federal Communications Commission (FCC) said in a statement.
The FCC announced in June it had formally designated ZTE and China's Huawei Technologies Co as threats after in August 2018, US President Donald Trump signed a decree that barred US departments from using network equipment made by Huawei and ZTE for national security reasons.
As a result, the FCC's $8.3 billion a year Universal Service Fund cannot be used to purchase, obtain, maintain, improve, modify or otherwise support any equipment or services produced or provided by ZTE, as well as its parents, affiliates, and subsidiaries, the statement added.
Washington has convinced several European countries that Huawei is allegedly colluding with the Chinese government, as they subsequently banned the tech giant from 5G state contracts, citing fears of espionage and other risks for national security. Likewise, the UK government has said that the country's 5G networks would be Huawei-free starting from January 2021 to the end of 2027.
The FCC will vote on 10 December on rules to help carriers remove and replace untrusted equipment from networks.
Sourse: sputniknews.com