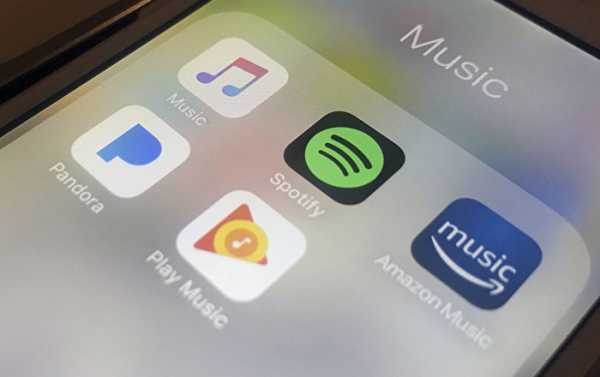 Spotify angered some folks in Israel Sunday for showing a map of Israel that omitted the West Bank, Golan Heights and Gaza from the country's silhouette, the Times of Israel reported Monday.
In a Hebrew-language video posted to Facebook about the Israeli electronic indie pop band Garden City Movement, a number of graphics of nations were displayed, corresponding to the cities from which the most customers had listened to the band's single "Move On." Cities and countries included in the video were Taipei, Taiwan; Tel Aviv, Israel; Mexico City, Mexico; Santiago, Chile; and London, UK.
But the graphic map of Israel that popped up didn't include several areas claimed by Israel, including the West Bank and Golan Heights.
​"They don't know how to draw maps," concluded one user, the Times reported.
"The Golan Heights? Judea and Samaria? [Are you] purposely provoking?" asked another.
Spotify hasn't offered a comment or an apology for the faux pas, opting instead to simply remove all imagery of Israel from its app, the Times reported.
Of course, in choosing to represent Israel in such a way, all Spotify was really doing was following the United Nations' recognized definition of Israel's borders before 1967, when the country grew by acquiring land seized during war.
The West Bank, Gaza and Golan Heights were seized by the IDF during the 1967 Six-Day War; the West Bank from Jordan, Gaza from Egypt, and the Golan from Syria. They are consequently referred to as the Israeli Occupied Territories. UN Security Council Resolution 242 subsequently denounced the "inadmissibility of the acquisition of territory by war" and called on Israel to withdraw all "armed forces from territories occupied in the recent conflict." It also called on all parties to terminate "all claims or states of belligerency and respect for and acknowledgment of the sovereignty, territorial integrity and political independence of every state in the area and their right to live in peace within secure and recognized boundaries free from threats or acts of force."
Subsequent UN Security Council resolutions (252, 338, 478, 1397) have made clear that Israel's annexation of those territories is not recognized by international law and is a violation of the UN Charter. However, Israel disputes whether it is, actually, an occupying power in those territories, although numerous laws attest that the Israeli government considers them to be part of Israeli territory.
Spotify's launch in Israel was a subject of debate and anticipation for many months, following a September 2017 ad for an Israeli music editor that appeared on Spotify's website, Globes reported. But as late as February 2018, Spotify was still saying, "we have no immediate plans to launch a service in the Israeli market." Then on March 12, the music-streaming service did a surprise about-face, with Veronica Diquattro, Spotify's managing director in southern and eastern Europe, announcing, "We're incredibly excited to launch Spotify in Israel with a revolutionary new music experience," the Times reported at the time.
Although it faced numerous hurdles penetrating the Israeli market, such as compatibility with Hebrew and curation, with editors producing carefully-selected playlists like "Israeli Top Hits" and "Israeli Weekend," to prime Israeli customers for the service, Variety reported in April, a month after its Israel launch, Diquattro told Variety, "We are extremely satisfied by what we are seeing."
Sourse: sputniknews.com