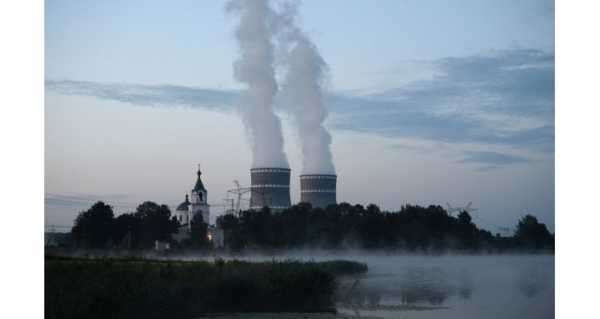 Scientists from Tomsk Polytechnic University (TPU) jointly with colleagues from the Industrial University of Tyumen (IUT) have proposed a system that will reduce energy costs for heating industrial plants at least five-fold.
The study's findings were published in the academic journal Thermal Science and Engineering Progress.
Technological development or the growing cost of energy used for heating production facilities and other industrial premises can result in a reduction of usable space in companies, the authors of the research noted. For example, some companies in Russia use only 10-20% of the space they occupy.
According to the research conducted by Tyumen scientists, the energy costs to create necessary working conditions can be reduced five-fold or even more if traditional convection heating is replaced by radiant heating systems that use gas-fired infrared emitters.
One of the main city heating plants is seen in Bucharest Romania. File photo
The researchers explained that infrared radiation "targets" the required areas of the floor and equipment that transfer heat to adjoining air layers. The efficiency factor of these systems can be as high as 80%.
The scientists at TPU and TIU are convinced that gas infrared heat would be useful for heating any enterprise in the mechanical engineering, instrumentation, and oil and gas industries.
Sourse: sputniknews.com