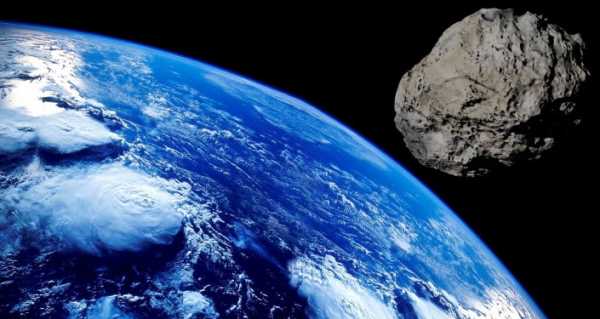 The new asteroid was only detected last week, and it is next expected to be in the vicinity of our planet in 2029.
Yet another visitor from the depths of space has recently graced Earth's eager star-gazers with its presence, as a recently discovered asteroid made its way to our corner of the Solar system on 24 September, Live Science reports.
Designated as 2020 SW, the asteroid was apparently first spotted only last week, on 18 September, and was expected to swing by Earth at a distance of about 27,000 kilometers which, as the media outlet points out, is way closer than TV and weather satellites which orbit at a distance of about 35,888 km from the planet.
The media outlet also points out that because the asteroid is relatively small, Earth's gravity was actually expected to affect the course of the rock which "won't pay our planet another visit until 3 June 2029".
Sourse: sputniknews.com