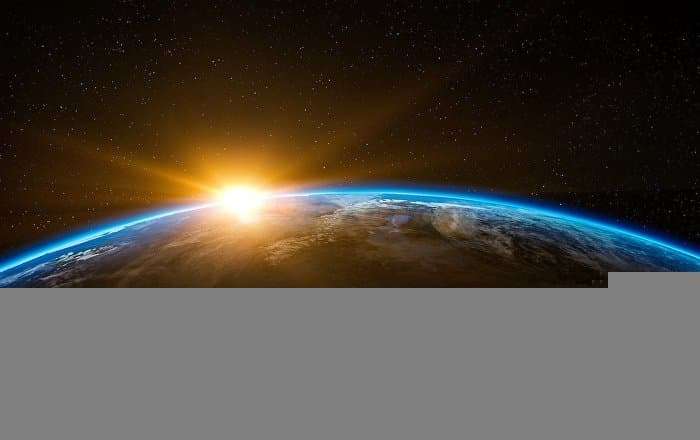 Solar storms pose a serious risk to modern infrastructure due to mankind's reliance on sophisticated electronic equipment, which may be affected by this space weather phenomenon.
Following a weather warning issued this weekend about an imminent solar storm, scientists predict that such a phenomenon can wreak havoc upon power grids and electronic equipment.
Juha-Pekka Luntama, head of the Space Weather Office at the European Space Agency, claimed that «it was not a question of if, but when, the Earth faced a potentially hazardous solar storm.»
«Nobody's even tried to do an estimate of the worldwide cost. If there is a major solar eruption the whole world will be impacted,» he said, as quoted by The Daily Star.
As the newspaper points out, solar storms are regarded as one of the "biggest threat" to mankind, capable of triggering blackouts and interfering with satellite and aircraft navigation systems.
Brian Gaensler, an astrophysicist at the University of Toronto, warned that "if the radiation from a solar flare hits the Earth, it can knock out satellites, disrupt mobile phones, and other forms of communication," while specialist insurance firm Lloyd's of London estimates that repairing the damaged infrastructure could cost up to 1.8 trillion pounds (about $2.353 trillion).
Tom Bogdan of the US Space Weather Prediction Center also remarked that such storms can be especially devastating today, as compared to several centuries ago; for example, they interfere with "advanced technologies that underline virtually every aspect of our lives," The Daily Express adds.
Sourse: sputniknews.com