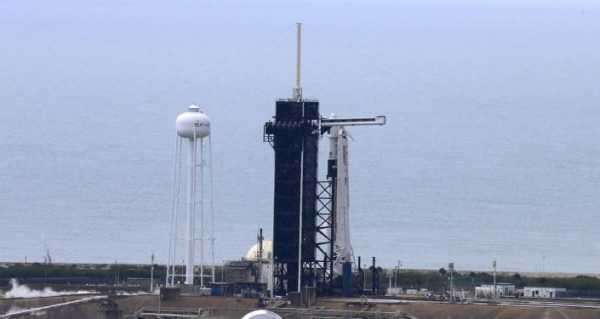 MOSCOW (Sputnik) – NASA astronauts, ahead of their return to Earth, have thanked Russian cosmonauts for "exceptional teamwork" on the International Space Station (ISS), noting their contribution to the success of Crew Dragon's first manned mission.
"We can't thank them enough for their contribution to the success of expedition 63 and the DMT test mission. So, Ivan and Anatoly, thank you," the spacecraft commander on the first crewed flight of the SpaceX Crew Dragon added.
Crew Dragon carrying Hurley and Bob Behnken is set to undock from the ISS later on Saturday to return to Earth the next day.
Sourse: sputniknews.com