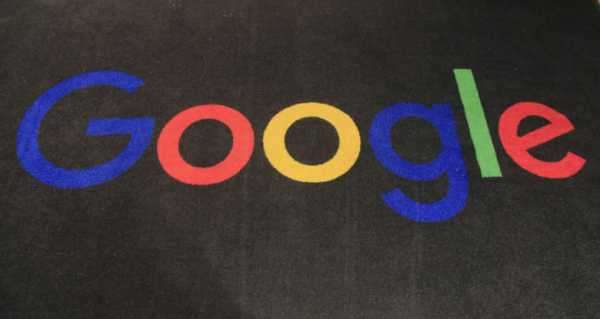 MOSCOW (Sputnik) – On Saturday, Google's chief researcher on artificial intelligence ethics, Margaret Mitchell, said she had been fired. The incident comes several weeks after the controversial firing of ethics AI team co-leader Timnit Gebru and amid an internal probe into the company's policies on diversity and research.
"I'm fired", Mitchell said on Twitter, without giving further details.
At roughly the same time, Mitchell confirmed a tweet by a reporter, who suggested she had been banned from accessing her email and corporate systems.
Gebru was terminated in December, following a disagreement with the tech giant about a paper she co-authored. Google wanted the paper retracted, arguing that it had not been submitted properly. Gebru said she would quit and work on the transition unless the company agreed to some of her conditions. Instead, Google had her leave immediately. This stunned and outraged some of her colleagues, including Mitchell.
According to Technology Review, the paper in question focused on the potentially dangerous aspects of large language models, including the cost of training neural networks, difficulty in ensuring that the models learn diversity and latest cultural norms, and the possibility of their use for fraudulent purposes or spreading false information.
Earlier in the day, the Axios outlet reported that Google had ended its investigation into the firing of Gebru and would change some of its policies.
Sourse: sputniknews.com