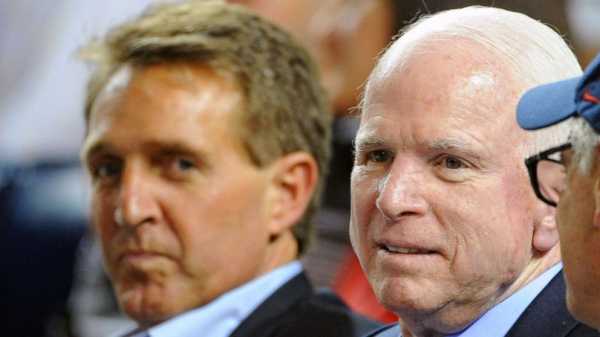 Following a visit Saturday to the McCain family's cabin near Sedona, Arizona, Sen. Flake tweeted, «Had a nice visit with @SenJohnMcCain today. He's working hard and gaining strength.»
McCain, 81, was diagnosed with glioblastoma over the summer, and in July, he began chemotherapy and radiation treatment at the Mayo Clinic in Phoenix. In December, he was hospitalized at Walter Reed National Military Medical Center in Bethesda, Maryland. He subsequently returned to Arizona, and has been there since.
McCain's son says of his dad, 'I tongue-and-cheek describe him as a cockroach. He is very tough to kill'
While in Arizona for treatment, John McCain attends Diamondbacks game with wife, daughter
John McCain goes hiking with son, daughter in Arizona's Oak Creek Canyon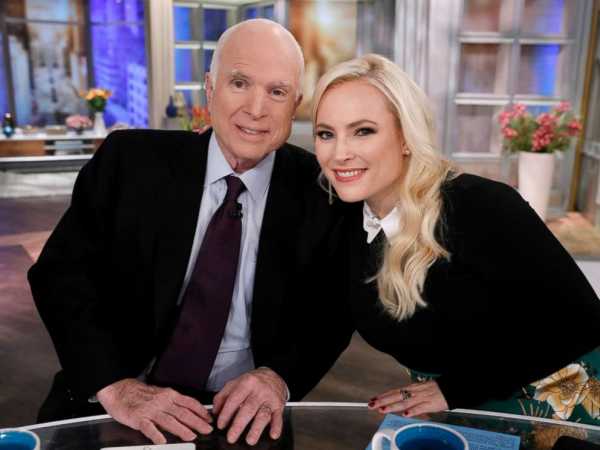 Heidi Gutman/ABC via Getty ImagesSenator John McCain poses for a photo with his daughter Meghan on ABC's «The View,» Oct 23, 2017.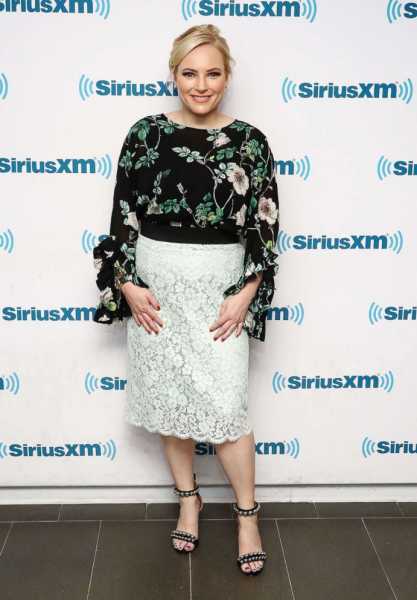 Astrid Stawiarz/Getty ImagesNEW YORK, NY — FEBRUARY 05: Meghan McCain visits the SiriusXM Studios on February 5, 2018 in New York City.
Also on Saturday, CNN aired an interview with McCain's daughter, «The View» co-host Meghan McCain, who also provided an update on her father's health.
«He's doing really good, all things considered,» she said. «I've been very open. He had sort of a bad bout at Christmas time. He was hospitalized at Walter Reed. He had ramifications from his chemotherapy. He had pneumonia. But he's made this, like, really incredible comeback. And I was with him at Christmas time. And he's doing a lot of physical therapy … He's doing good.»
Sourse: abcnews.go.com