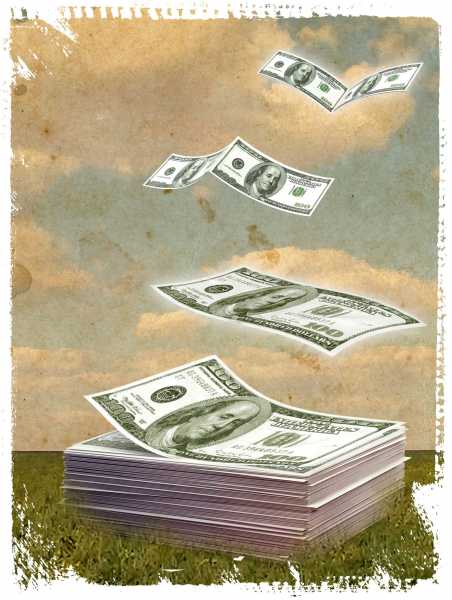 It's cliché to call podcasts wide-ranging, but my conversation this week on The Ezra Klein Show with Nobel-prize winning economist and New York Times columnist Paul Krugman, really is.
We discuss how economists mucked up the climate debate, why Andrew Yang is wrong on automation, what it would take to revitalize the economies of middle and rural America, the policy and politics of Medicare-for-all, what a Democratic president should pass first, and much more.
One topic we discussed at length was whether and when Democrats should fully finance their proposals, and when it makes sense to deficit spend. Krugman outlines a three-part test that, if adopted, would radically transform the policy debate:
There's a lot more from where that came from. This is a conversation you don't want to miss.
You can listen to this conversation — and others — by subscribing to The Ezra Klein Show on Apple Podcasts, Spotify, Stitcher or wherever you get your podcasts.
Sourse: vox.com