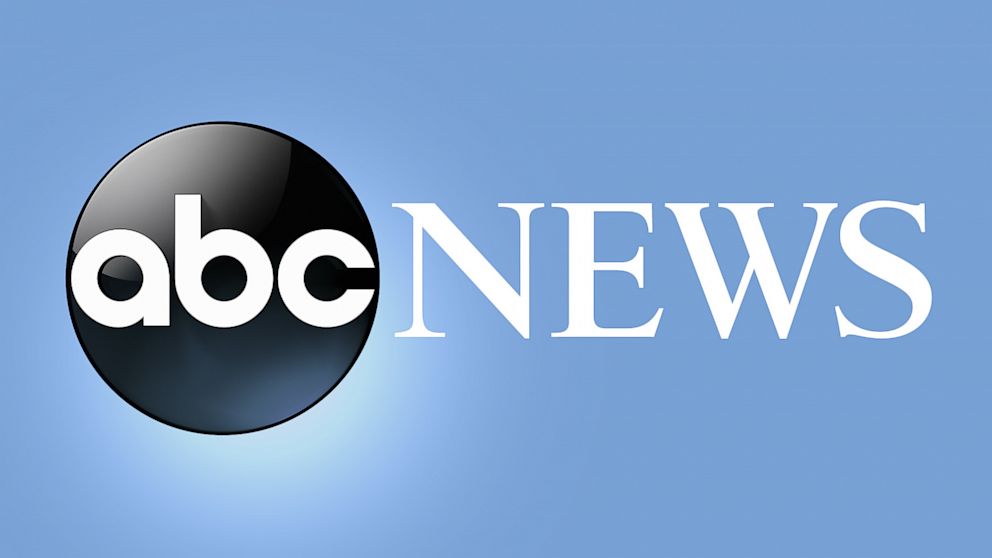 NEW YORK — Stocks that are trading heavily or have substantial price changes on Monday:
Western Digital Corp., up $2.83 to $41.80.
The maker of hard drives for businesses and personal computers gave investors an encouraging financial forecast.
Revvity Inc., down $15.79 to $82.08.
The maker of scientific instruments reported disappointing third-quarter earnings and revenue.
ON Semiconductor Corp., down $18.18 to $65.34.
The semiconductor components maker gave investors a weak profit and revenue forecast for the current quarter.
Mohawk Industries Inc., up $2.91 to $79.47.
The flooring maker beat Wall Street's third-quarter financial forecasts.
Healthpeak Properties Inc., down 44 cents to $15.98.
The real estate company, which focuses on medical and life sciences properties, is buying Physicians Realty Trust.
SoFi Technologies Inc., up 7 cents to $6.94.
The financial technology company raised its revenue forecast for the year.
Spirit Realty Capital Inc., up $2.54 to $34.89.
Realty Income is buying the real estate investment trust.
Lumentum Holdings Inc., up $3.72 to $39.79.
The optical networking products maker is buying Cloud Light.
Sourse: abcnews.go.com