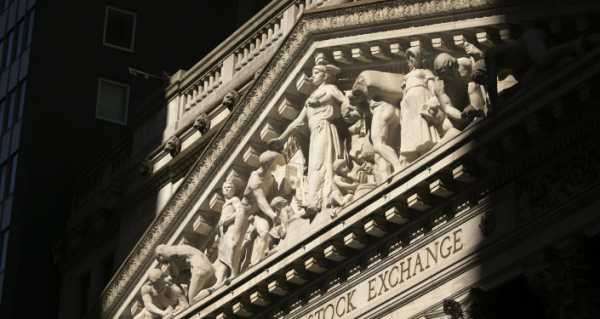 The largest US banks, including Bank of America, JPMorgan Chase, and Wells Fargo, have reported accelerating recovery and surging profits compared to 1Q 2020, following a year of coronavirus pandemic-induced lockdowns.
Several US stock market indices have soared after several major American banks reported profit gains in the first quarter.
The Dow Jones Industrial Average was up 0.07 percent reaching 34,058.16 at the open. The S&P 500 gained 0.09 percent, rising to 4,174.14, while the Nasdaq Composite climbed 0.14 percent to 14,059.11.
US banking giants have posted increased profits in the first quarter with JPMorgan, Citi, Goldman Sachs, Bank of America, and Wells Fargo announcing a total of $42 bln earned over the reported period.
Federal Reserve Chairman Jerome Powell said Wednesday that the US economy was growing faster and creating more jobs than ever since the onset of the coronavirus pandemic, although its record national debt would be unsustainable in the long run.
Sourse: sputniknews.com