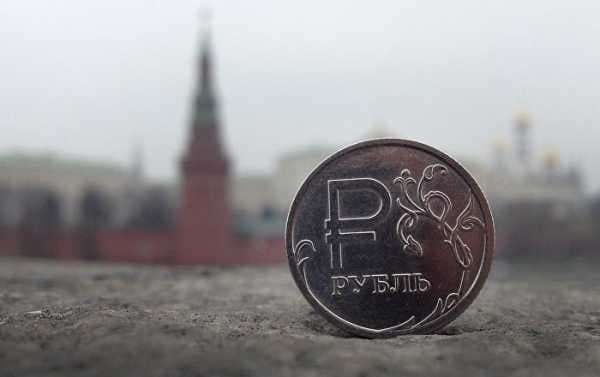 WASHINGTON (Sputnik) – US firms doing business in Russia have realized that the Russian economy can adapt and cope with shocks, Daniel Russell, the president and CEO of the US-Russia Business Council (USRBC) told RIA Novosti.
"The US-Russia Business Council and its member companies continue to be active and committed to the Russian market," Russell said. "Most of the companies, which are members of the US-Russia Business Council, entered the Russian market before the 1998 and the 2008 financial crises, so they already understood that the Russian economy can adapt and cope with shocks."
The USRBC head noted that over the past three years US companies "have adapted to the twin shocks of the oil price drop and the cycle of sanctions and counter-sanctions."
"International companies have done what their Russian counterparts have done — namely, they have cut operating expenses and have adapted to new economic realities," he said.
Russell pointed out that the fundamentals that attracted these firms to Russia have not changed.
"Russia is still rich in natural resources (not just oil and gas) and in human capital, boasting some of the world's finest scientists, engineers and mathematicians," he explained.
The USRBC president also underlined that Russian equity prices have remained attractive for investors.
"The Moscow Exchange Russia Index has grown 21% since January 2016; the RTS Index has grown 54% since January 2016. By comparison, the S&P 500 Index gained 10% over the same period of time," he said.
When asked about the expectations of US businesses with regards to the upcoming presidential election in Russia, Russell stressed that the vote is "a matter for the Russian people to decide," while international companies hope to see Russia's leadership continue to address changes in the business environment.
"Russia has made major strides in this regard. Its rise in the World Bank's "Doing Business' ranking from 120 in 2011 to 35 in 2017 has been impressive. That said, outstanding issues remain," he said. "For example, most businesses would like to see a market level playing field in terms of competition and in terms of government procurement rules that permit international companies to compete with domestic firms for tenders."
Sourse: sputniknews.com